CNN: The Netherlands has not decided on the transfer of F-16 fighters to Ukraine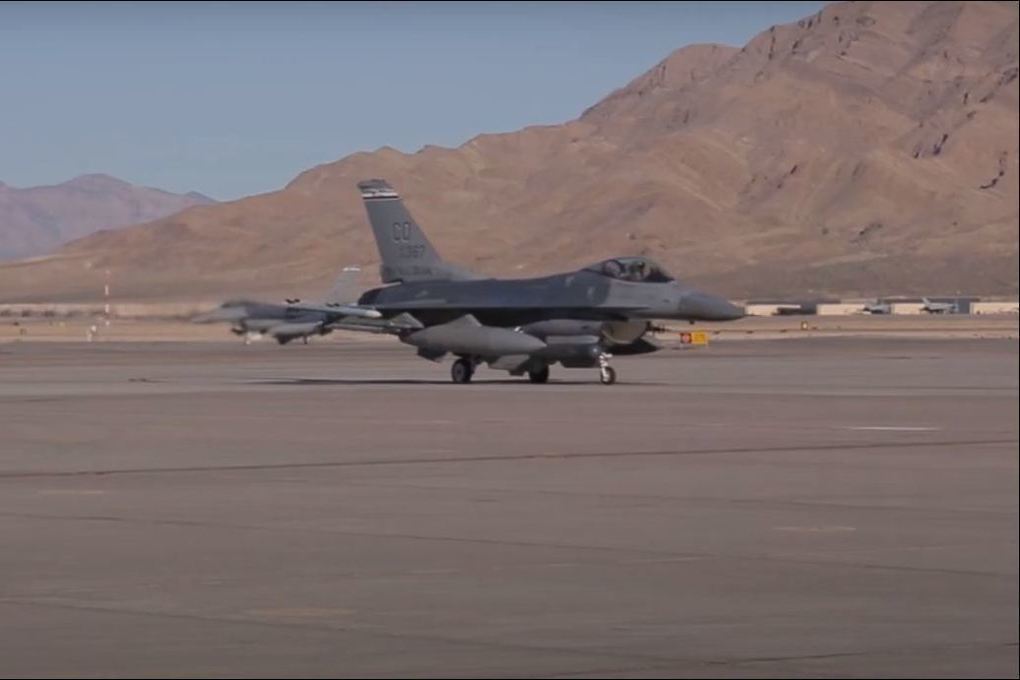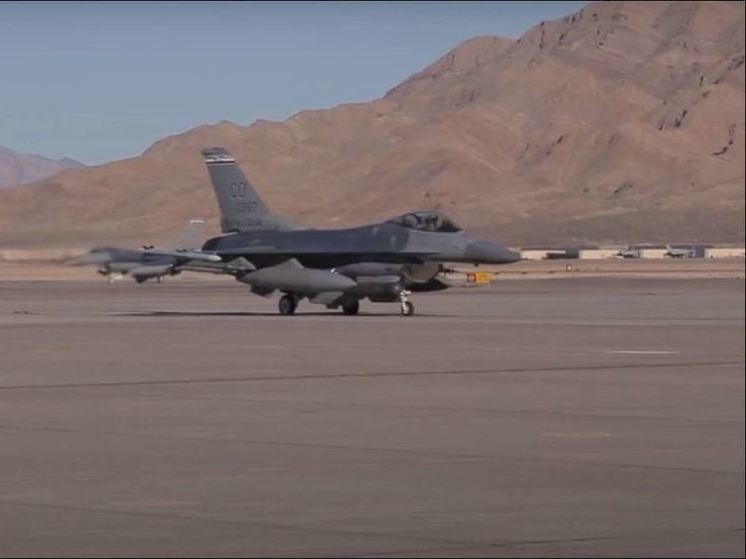 The Netherlands has not decided on the transfer of F-16 fighter jets to Ukraine, Prime Minister Mark Rutte said. His words are quoted by CNN.
It is noted that although the Netherlands led a coalition to train Ukrainian pilots in F-16 fighters, Rutte was cautious about potential deliveries during a press conference.
"The decision to supply the F-16 has not yet been made. Again, American permission is needed to get started. If you intend to conduct training, it is obvious that you will seriously think about it. But no decision has been made yet," he said.
Rutte acknowledged that the Netherlands has a fleet of F-16s that they will no longer need as the country transitions to fifth-generation F-35 fighters. But he declined to comment on the sending of these planes to Ukraine.
"The Netherlands does play, I think, an important role at the moment in the whole issue of Ukraine and the supply of weapons. But we're not big enough to afford all sorts of media releases that can make other partners feel, "Hey, we're being pressured by the media right now." That's why we never say anything about it until it's over," Rutte said.
The Biden administration had earlier signaled it would not block aircraft exports, White House sources told CNN.