China is preparing for the peak of a new wave of coronavirus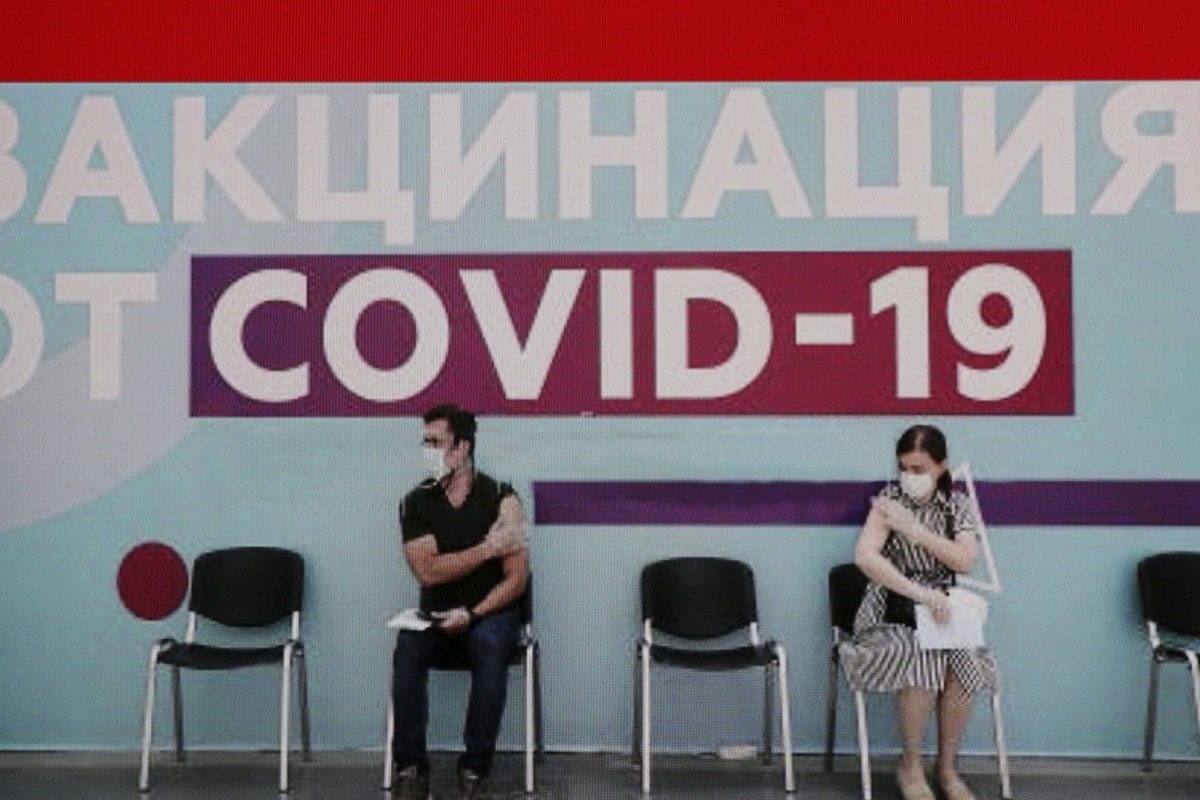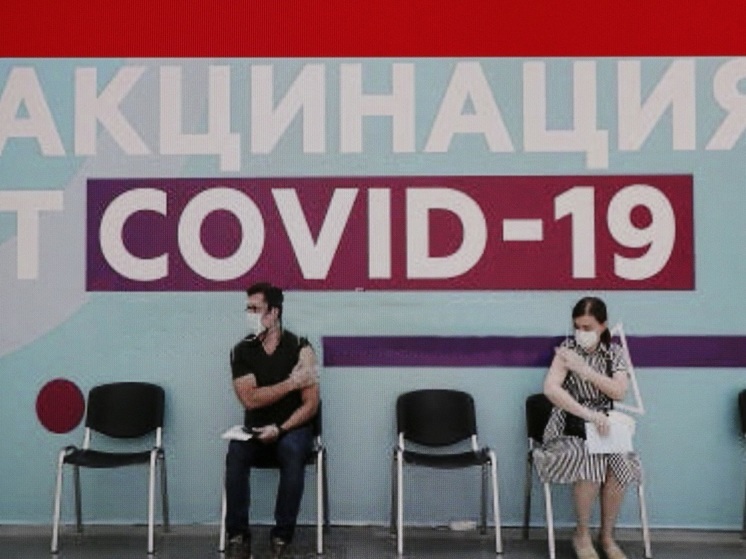 Pengpai: China's chief epidemiologist warns of the peak of a new wave of COVID-19 in June
In China, the number of COVID-19 infections during the peak of the second wave, which is expected at the end of June, could reach 65 million people a week. This forecast was made by China's chief epidemiologist Zhong Nanshan.
"The peak of the second wave of the coronavirus epidemic in 2023 will be at the end of June," said the chief Chinese epidemiologist, quoted by Pengpai.
Nanshan, as noted, announced the forecast indicators during a conference in Guangzhou.
Meanwhile, in February of this year, the Standing Committee of the Politburo of the CPC Central Committee reported on achieving a "decisive victory" in the prevention and control of COVID-19.