Cherepovets boxers won three medals at the All-Russian competitions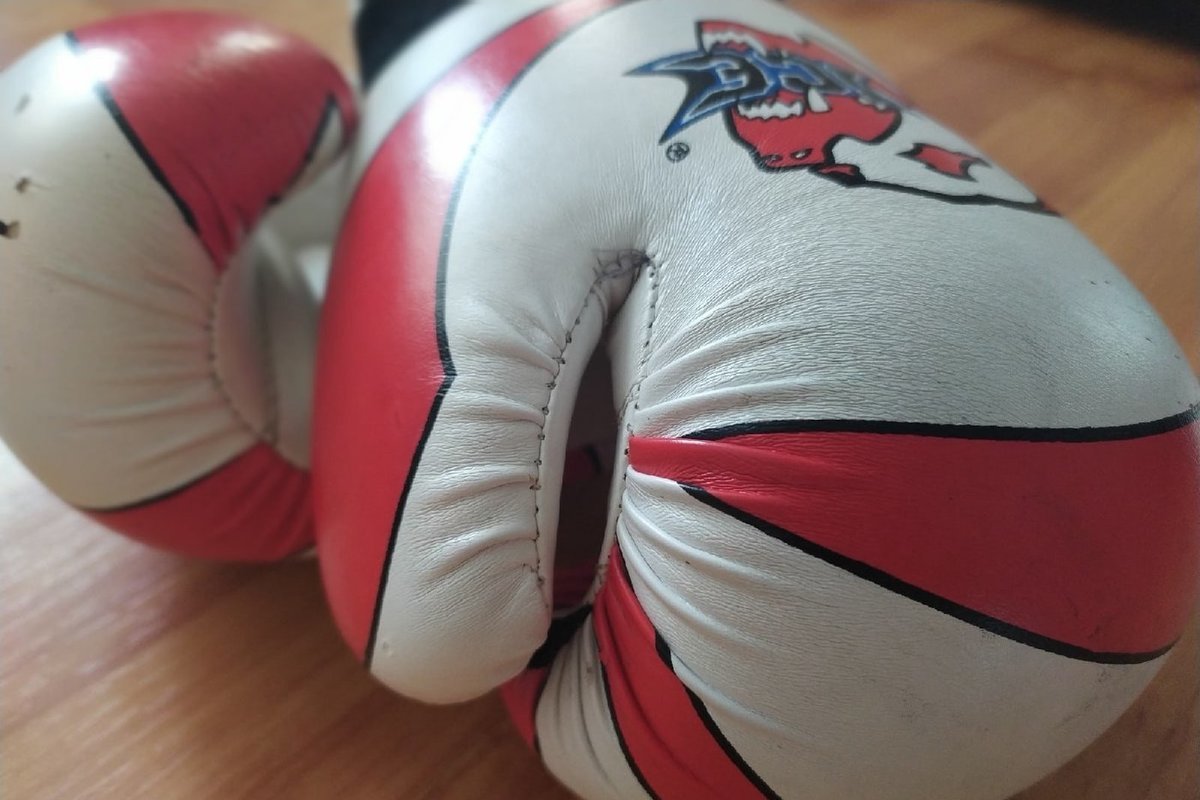 Athletes from the Vologda region represented the region at the All-Russian boxing competitions in Tambov. The tournament was dedicated to Valery Ledovskikh, Master of Sports of the USSR.
About 140 young people aged 15 to 16 came to show their skills and compete for medals. Boxers defended the honor of 15 subjects of Russia.
Athletes from the Cherepovets secondary school No. 3 were declared from the Vologda region. The young men showed themselves worthily at the competitions and managed to win three medals.
So, Makarov Alexey became the silver medalist of the tournament. He won the award among boxers up to 52 kilograms. The same result was achieved by Getin Artem, who performed in the weight category up to 44 kilograms. The bronze of the competition was taken home by Maksim Egrashin, who rose to third place in the category of athletes up to 75 kilograms.
The material was prepared by the SeverInfo news agency. Mass media registration certificate IA No. FS 77 - 72057 dated December 29, 2017 issued by Roskomnadzor.