Chelyabinsk won the title of champion of Russia in Thai boxing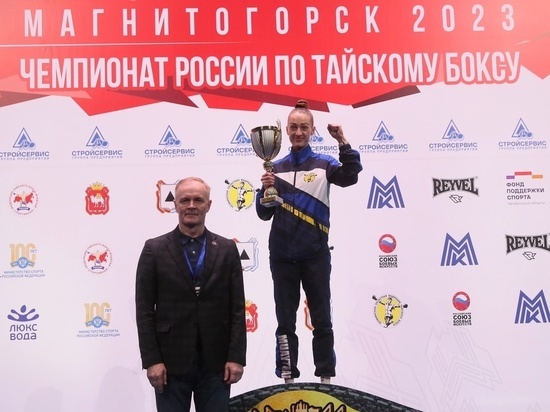 In the final match, Anastasia Kolosova met with her teammate Vera Negodina. This was reported in the Ministry of Physical Culture and Sports of the Chelyabinsk region.
The gold of the tournament, held in Magnitogorsk, remained with the Chelyabinsk athlete. In the decisive fight in the light weight of 45 kilograms, Anastasia Kolosova managed to snatch victory from her colleague.
"My daughter, before leaving, gave me a toy for good luck. I promised her that I would return with a medal, definitely a gold one. And so it happened, "the Chelyabinsk told reporters after the fight.
Now the most responsible thing is ahead - preparation for the World Championship, which will be held in Bangkok. Together with Anastasia Kolosova, despite the silver, Vera Negodina will also go to him. Both athletes will be part of the national team.
According to the results of the Russian Championship in Thai boxing, two more Chelyabinsk athletes became bronze medalists. Igor Bolgarsky and Alexander Glagolev lost only to athletes from Dagestan and the Kuzbass team.