CEO changed at HeadHunter Business RusLetter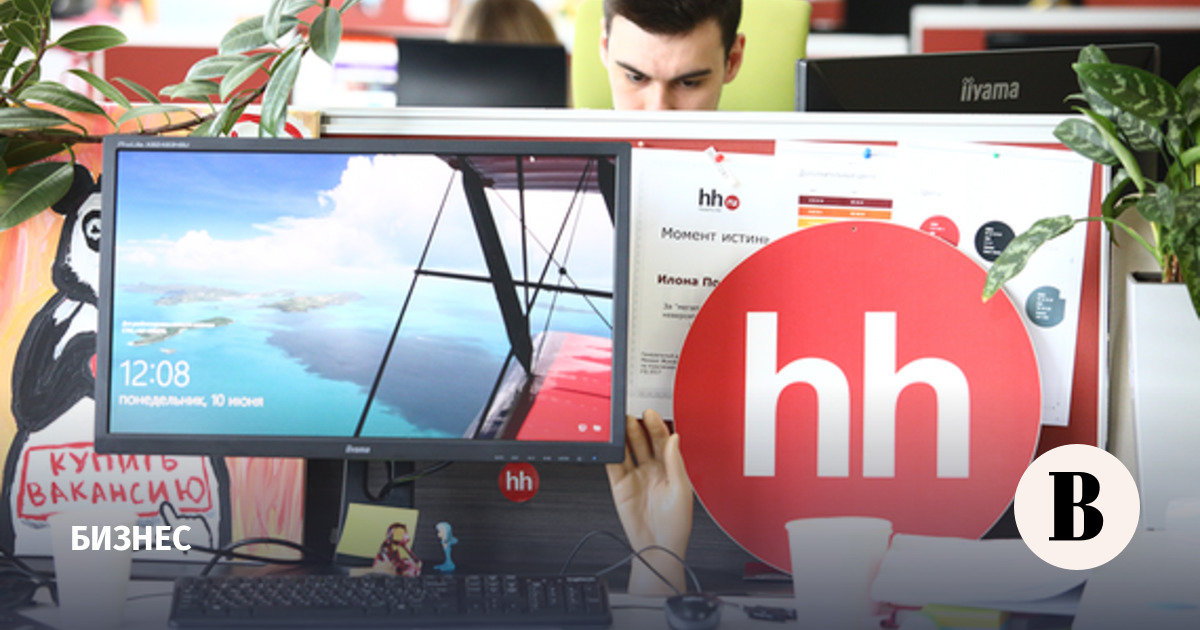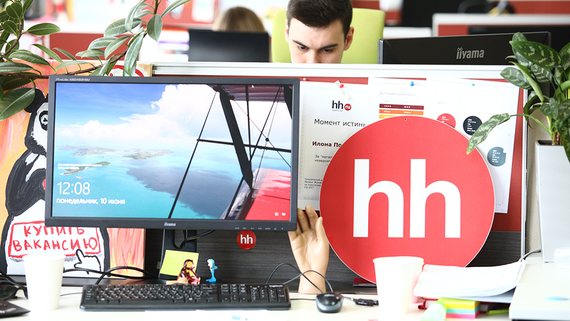 Deputy CEO Dmitry Sergienkov has been appointed to the post of the new CEO of HeadHunter, the company's press service reported. The changes will come into effect on March 1, according to a press release.
In his new position, Sergienkov will replace Mikhail Zhukov, who headed HeadHunter for almost 15 years (from 2008 to 2023). According to HeadHunter, Zhukov will become the company's president and remain a member of the board of directors. In his new position, he will maintain and develop relationships with major shareholders and government agencies, as well as risk management, including information security. As a member of the council, he will participate in the formation of the strategy and monitor its implementation.
In 2017 Sergienkov joined HeadHunter. Since 2021, he has been Deputy General Director and was responsible for the implementation of the main directions of the strategy and product development of the company. Prior to that, Sergienkov at HeadHunter served as director of strategy and investments, and also led projects in the capital markets, including an IPO on Nasdaq in 2019.
Prior to joining the company, Sergienkov was vice president of investment banking at JP Morgan Chase.