Celine Dion forced to cancel European tour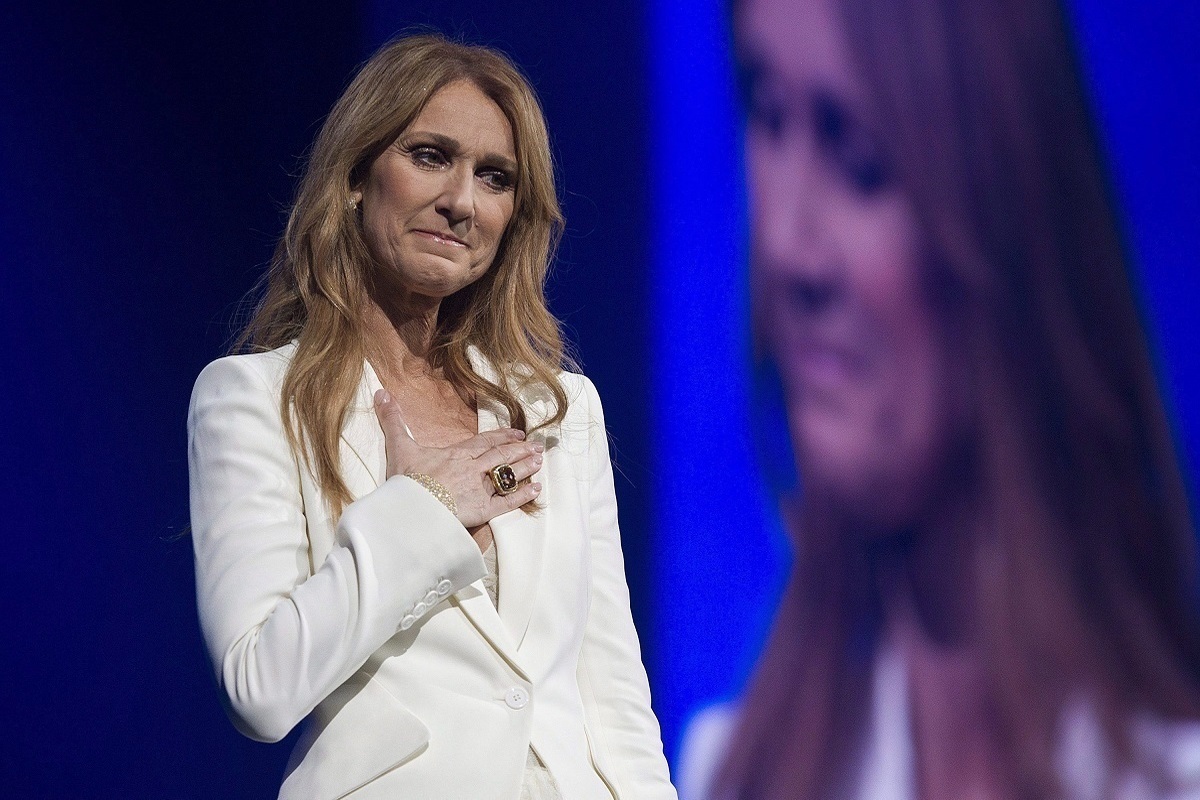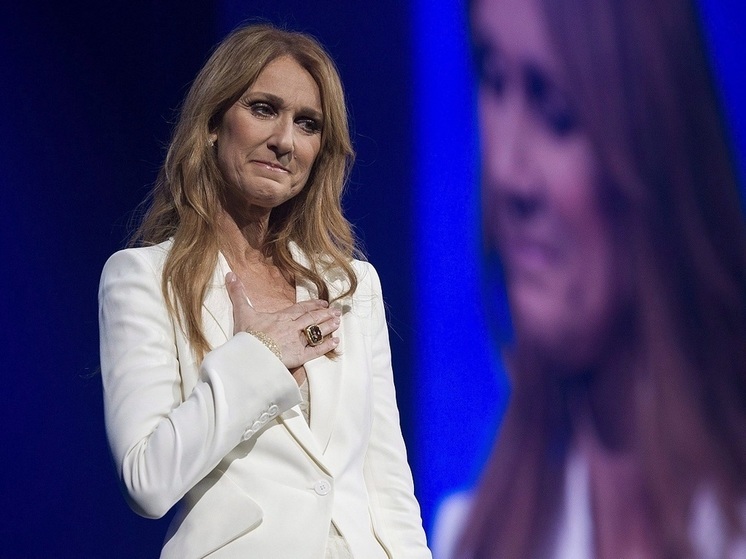 Canadian singer Celine Dion cancels European tour due to terminal illness
Canadian singer Celine Dion is forced to cancel her European tour due to a terminal illness. Performances were to be held in 25 European cities.
The singer's website explains that she is seriously suffering from muscle stiffness syndrome.
Dion addressed the audience, stating that she is "working hard to regain her strength". "I want you all to know - I'm not giving up," the singer shared, expressing her hope to meet fans after her condition improves. Earlier, the singer admitted that she was suffering from an incurable neurological disorder.
Postponed due to the pandemic, European concerts as part of the world tour were scheduled from August 2023 to April 2024.
Purchased tickets can be returned at the point of sale.