CBO participants can be involved in the "Conversations about the important"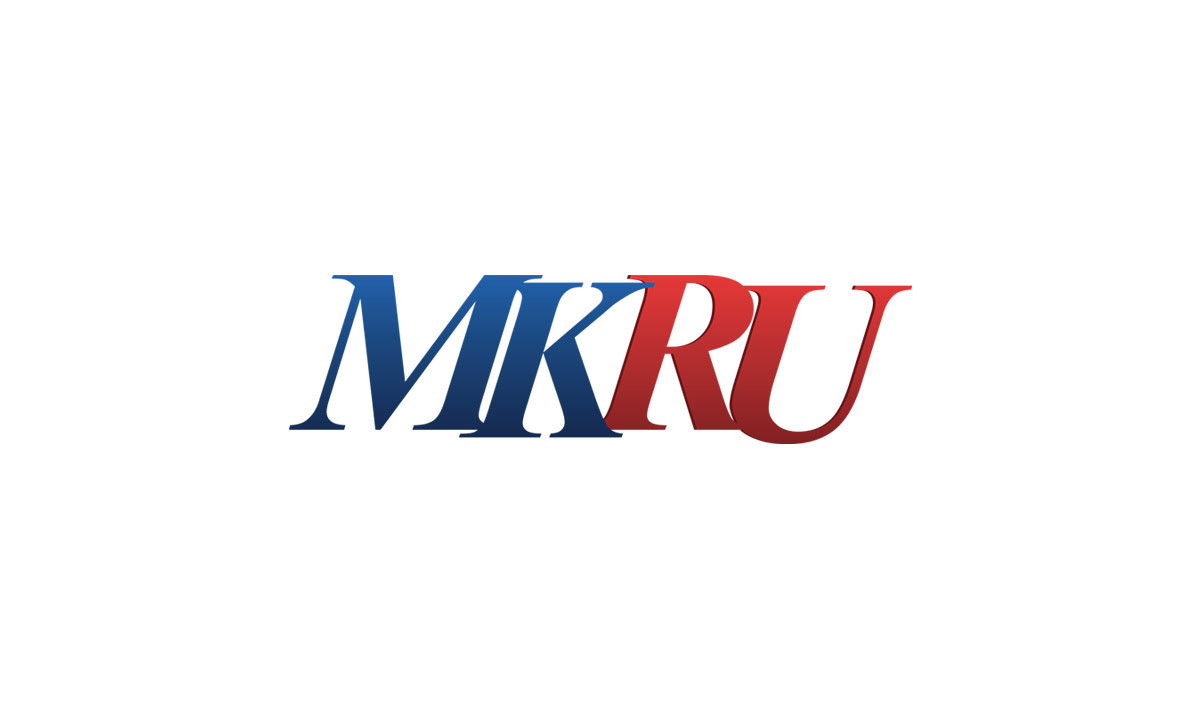 The content of the "Conversations about the Important" lessons will be analyzed and updated for the new academic year, it is planned to involve the participants of the NWO in their conduct, the head of the Presidential Department for Public Projects Sergey Novikov announced the innovations.
Participants of the special operation can be involved in communication with schoolchildren on the Day of Heroes of the Fatherland, the day of the Unknown Soldier, the anniversary of the accession of new regions to the Russian Federation.
By the end of the current academic year, the program has already been drawn up, Novikov pointed out. After the first academic year of "Conversations about the Important", a lot of methodological work will be carried out, the official specified.
According to him, a lot of work is planned with the Ministry of Education.