By the end of the year, the Ministry of Digital Development will present a company that will create a Russian game engine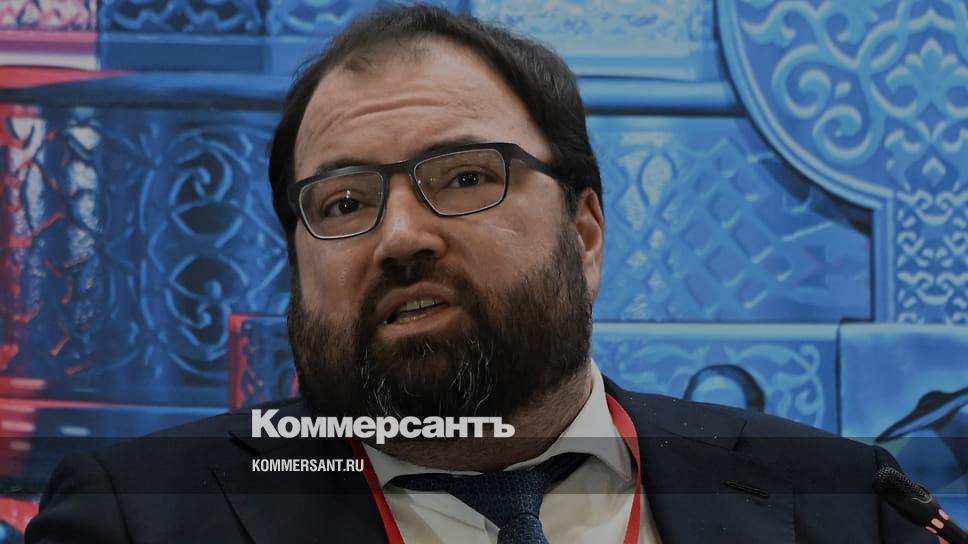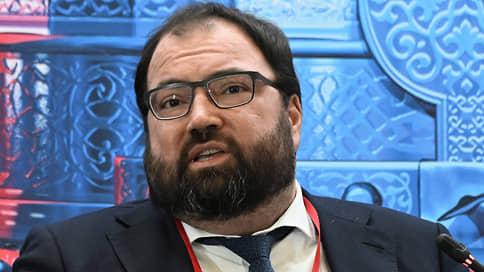 Maksut Shadayev, head of the Ministry of Digital Development, said that his department would announce by the end of the year which Russian company would develop software (engine) for new domestic computer games. Now the ministry is negotiating.
"I hope that by the end of the year we will announce that we have chosen a company that will make the Russian game engine. Now we are negotiating. I believe that we are close to almost an agreement. At the same time, it is very important that, most likely, this development will be done at the expense of the company itself," Mr. Shadayev said at the Digital Diamond forum in Yakutia (quote from Interfax).
He noted that while developing games, Russian specialists use foreign software and therefore are dependent on foreign holders of game engines. According to the minister, domestic games have become in demand at a time when large international companies "do not give away their content."
Maksut Shadayev said that competition for Russian content producers will begin on the market. According to him, the Internet Development Institute gives financial support to Internet series, Internet games, the next step is the gaming industry.
"Therefore, games, game development (development of computer games.— "b") will definitely be in focus both in terms of launching a large project to develop a Russian game engine, and in terms of state support for the production of computer games based on it," said the head of the Ministry of Digital Development.
Formerly Mr. Shadayev declaredthat Russia has achieved digital sovereignty and now has everything it needs to develop. In September "Kommersant" found outthat VK requested 3 billion rubles from the Ministry of Digital Development. for the development of a Russian game engine, "which can become an analogue of foreign Unity or Unreal Engine." VK expects to develop a game engine by the end of 2025, when the first game on it is planned to be released.
Details - in the publication "Kommersant" "The engine has new parts".