Business in 2024 will again pay 291 billion rubles for reducing the energy tariffs of the population.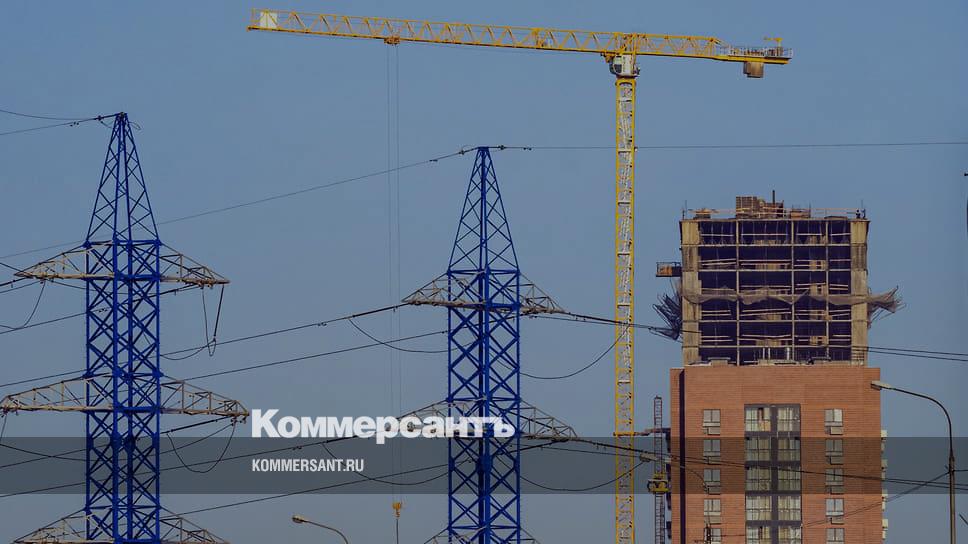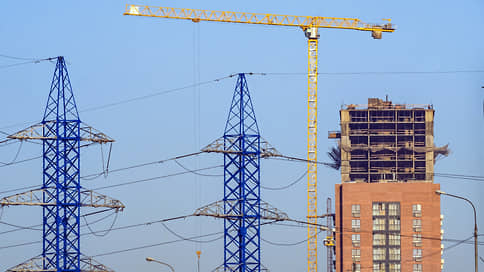 The volume of business payments for low electricity tariffs will be recorded at a record level. The FAS proposes to increase the maximum amount of cross-subsidizing in the power grid complex to 291.36 billion rubles, follows from the draft government decree developed by the service (Kommersant has it). In fact, the business will pay this record amount this year, but the amendments will allow this level not to be reduced in 2024.
The highest annual level of subsidies is proposed to be established in the Krasnodar Territory and Adygea - a total of 15.5 billion rubles, in the Sverdlovsk Region - 15 billion rubles, in the Kurgan, Tyumen Regions, Khanty-Mansi Autonomous Okrug and YNAO - a total of 15 billion rubles. Businesses of Bashkiria and the Samara region will pay 12 billion rubles each. per year for the reduction of tariffs for the population.
It is necessary to increase the indicator so that the regions can avoid "responsibility for non-compliance with the limit values ​​​​of cross-subsidization," follows from the explanatory note to the FAS document. "The project reduces the risks of negative consequences for the budgets of the constituent entities of the Russian Federation, arising from the need to compensate for exceeding the maximum volume of cross-subsidizing from the regional budget," the project says. The initiative will reduce the burden on the budgets of the regions, it says.
Read more in the material "Tariffs have been sweepingly crossed".