Burkina Faso military releases footage of Bayraktar attacks on terrorists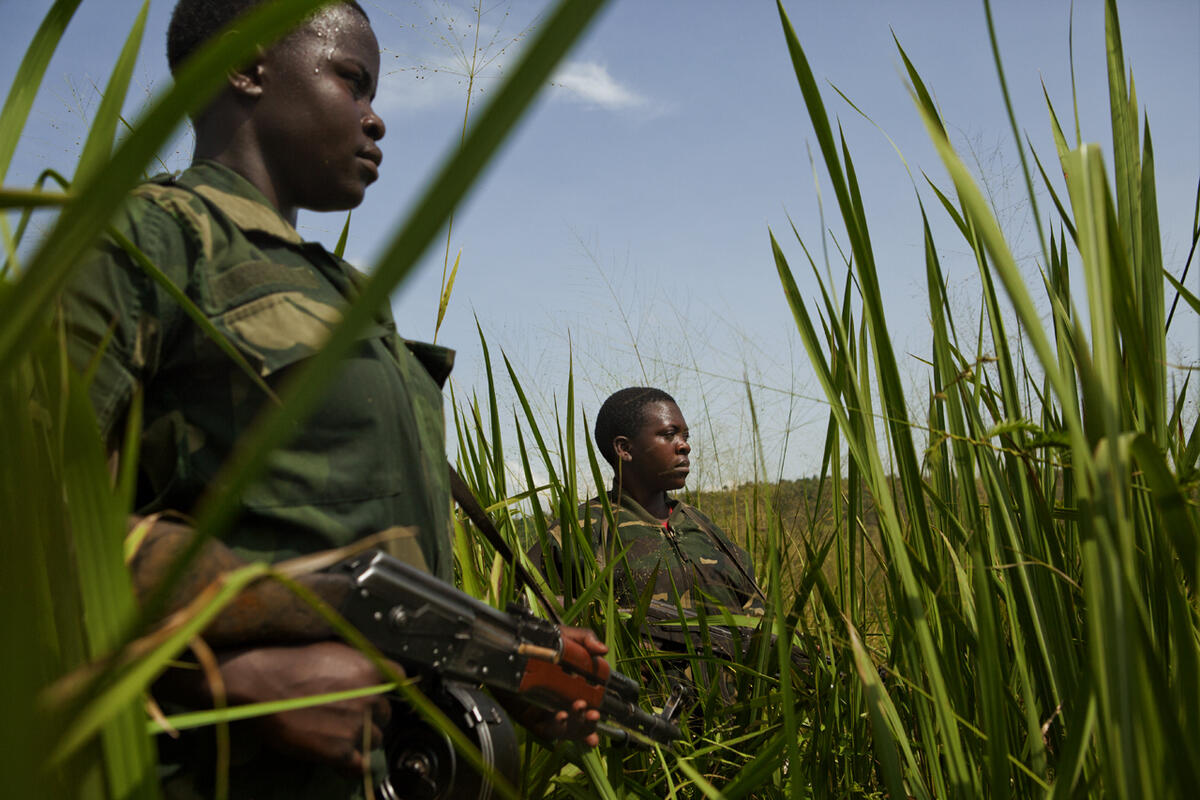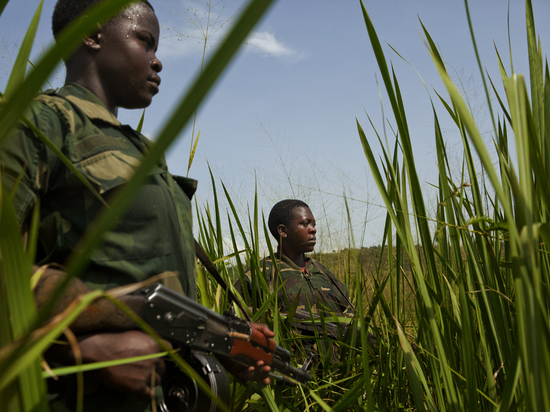 The armed forces of Burkina Faso have published a video of Bayraktar TB2 UAV strikes on terrorists in the Suru province bordering Mali. During airstrikes, more than twenty militants were eliminated and four of their pickup trucks were destroyed.
The militants were involved in the March 20 attack on a police station in Tugan County, according to the Defense Department. Then two law enforcement officers died at the hands of the attackers. No one has yet taken responsibility for the attack.
According to the Directorate 4 Telegram channel, in February of this year, Bayraktar TB2 UAVs were used by the armed forces of Burkina Faso to strike Islamic State militants (banned in the Russian Federation).