Browder called on the EU to extend the "Magnitsky list" to the situation with Saakashvili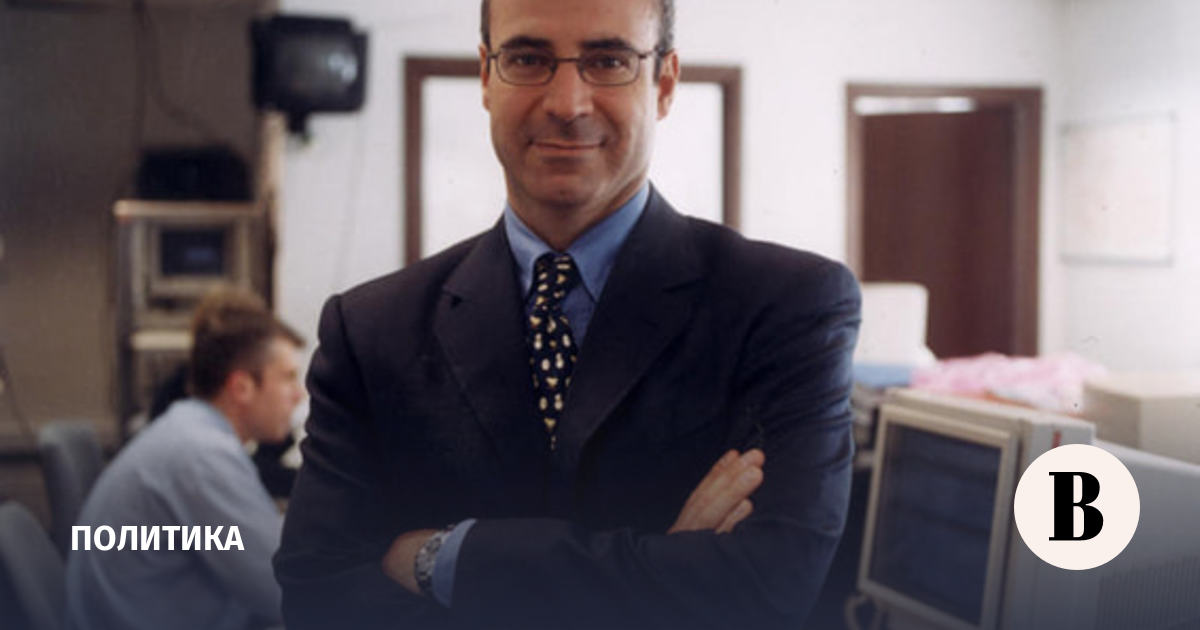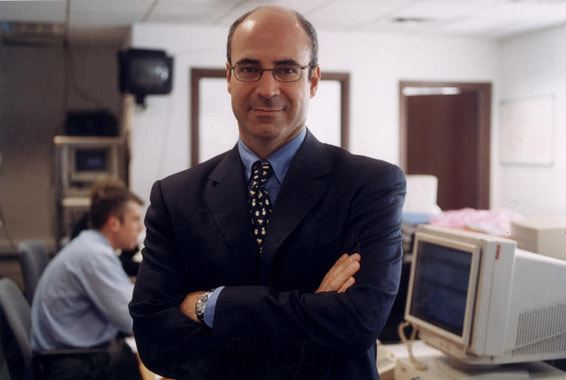 The founder of the Hermitage Capital Management fund, William Browder, called on the European Union to impose sanctions against those responsible for the deterioration of the health of former Georgian President Mikheil Saakashvili. About it Browder informed in an interview with Politico.
Saakashvili, who served as President of Georgia from 2004 to 2013, has five criminal cases initiated in the country, two of which have already sentenced him to a total of 9 years in prison. The politician was detained in Georgia on October 1, 2021, where he returned shortly before the first round of the municipal elections.
Initially, he was in the Rustavi prison, but on November 8 he was transferred to the Tbilisi prison hospital due to health concerns. In January 2023, it was reported that he was transferred to intensive care, and on February 6, the Tbilisi court did not satisfy the request of Saakashvili's defense to release the politician or postpone his punishment for health reasons.
Commenting on the situation with Saakashvili, Browder said that it is time for the EU to extend sanctions to the residents of Georgia. According to him, it is necessary to act quickly, because if "nothing is done, then he will die."
"The Magnitsky sanctions are not Russian sanctions. They apply globally. And if someone grossly violates human rights - which I think is obvious in his case - then sanctions should be applied, "said Browder.
The European Union, as the businessman notes, is considered "the most humane and moral of all associations," but at the same time, the bloc does not want to defend human rights and does not use the Magnitsky law. Browder called this situation a "total failure" on the part of the EU: they are slow when it comes to sanctions. In the case of Saakashvili, Browder is trying to gather information about those who, in his words, "poison, torture and refuse treatment" of the politician, the newspaper writes.
The Magnitsky Act was adopted in the United States in December 2012. A similar law has been in force in the UK since 2017. Persons sanctioned under this law are prohibited from entering the country and doing business on its territory.
Lawyer Sergei Magnitsky headed the tax and audit department of Firestone Duncan, which advised William Browder's Hermitage Capital fund. He was arrested in 2008 and charged with complicity in tax evasion, and in November 2009 he died in a Moscow pre-trial detention center from cardiovascular failure. According to Browder, Magnitsky was killed for exposing a criminal group that stole about 5.4 billion rubles from the budget with the participation of Russian officials. under the guise of a tax refund. In Russia, a new criminal case was initiated against the founder of the foundation for organizing a criminal community.