Bronze medalist of the World Boxing Championship Dmitry Dvali was met at the Chita airport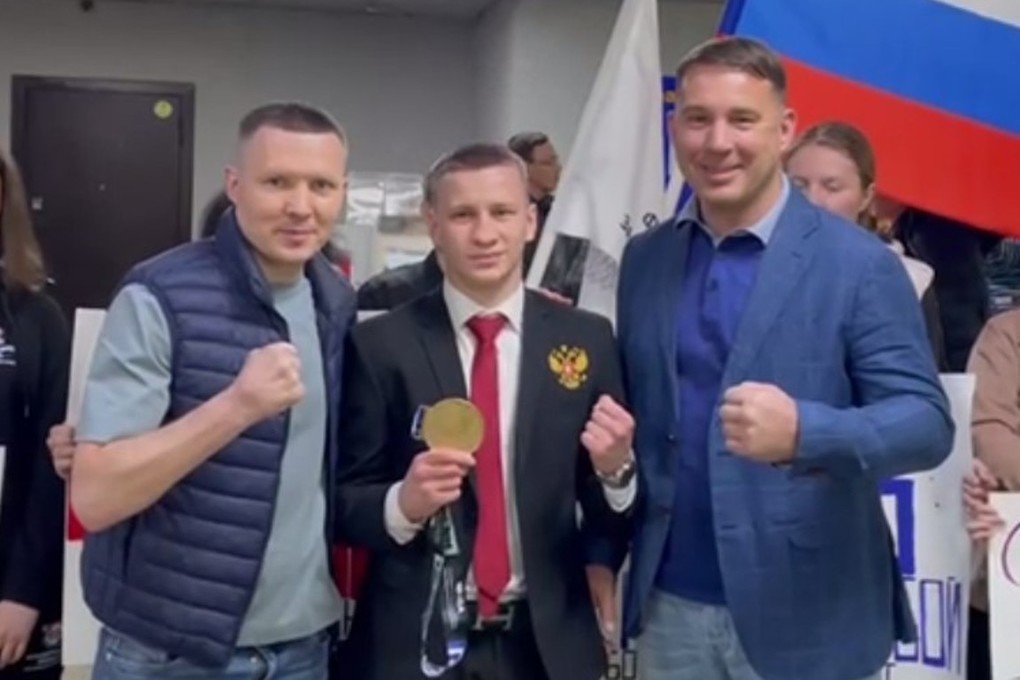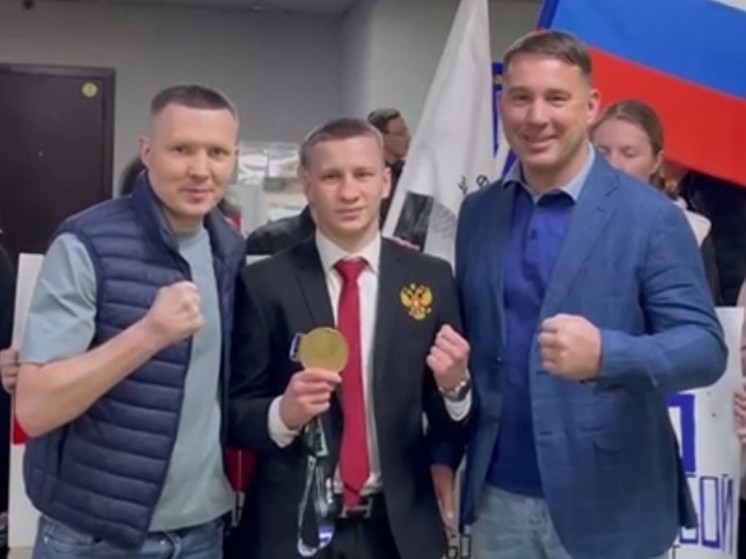 International-class master of sports Dmitry Dvali, who won bronze at the men's world boxing championship in Tashkent, returned to Chita on May 27. Compatriots with congratulations and posters met him at the airport, the press service of the Boxing Federation of the Trans-Baikal Territory told MK in Chita.
The athlete admitted that he was supported by the people of Transbaikal, as well as residents of many regions and even neighboring countries - Kazakhstan, Uzbekistan. Dvali thanked the sports fans for this.
"We will continue to train and we will go for the "gold". Next up is the August Russian Championship in Khabarovsk. Hopefully, then - Europe, the world, the Olympics ... I'll have a little rest and start preparing in mid-June, "he said about his plans.
These competitions became the world debut for Dmitry Dvali. He won bronze in the weight category up to 54 kg. In total, more than 500 athletes from 107 countries competed in the championship. Russian boxers won two gold and four bronze medals.
Recalla match meeting in Chita for the City Boxing Cup will be held by teams from Russia, Mongolia, Kyrgyzstan and China.
Find more details, photos and videos in our Telegram channel.