Briton agrees to break his legs to increase his height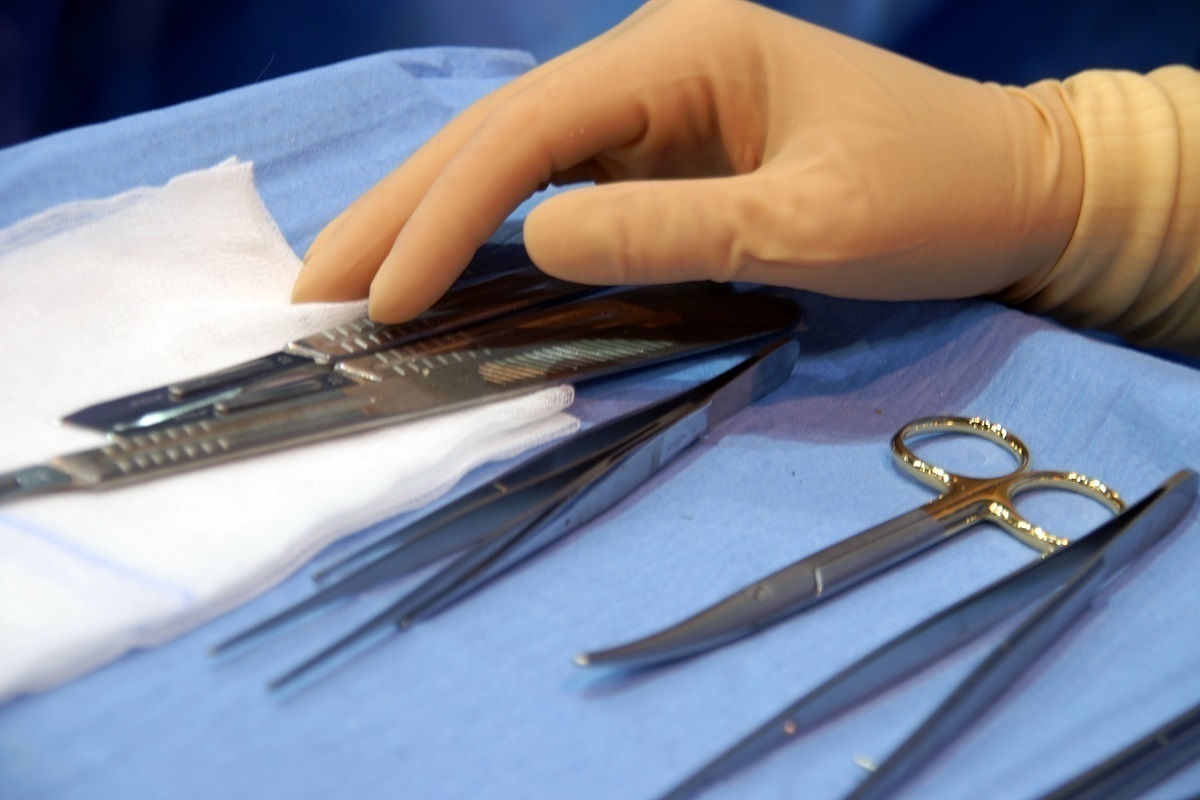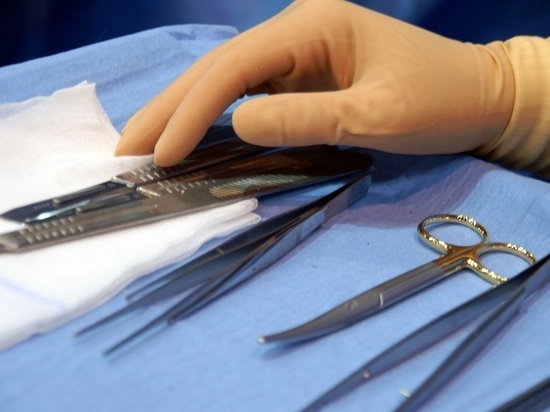 A resident of the UK agreed to break both of his legs to become taller, because he had complexes because of his small stature. This is reported by The Guardian newspaper.
The Briton explained his actions by the fact that, because of his parameters, he was unable to build relationships with women due to the fact that they refused to get to know him. The man decided on the procedure, despite the fact that he was aware of how dangerous and painful it was. It is noted that for its implementation, specialists needed to break both legs of the patient in certain places.
Nevertheless, the operation was successful, and after it was carried out, the man became seven centimeters taller and was completely satisfied with the result. The procedure cost the British 95 thousand dollars. He admits that he was nervous, but he was sure that everything would end well, because he had dreamed about it for so long. Now the man will have a long rehabilitation.