British writer Hilary Martel dies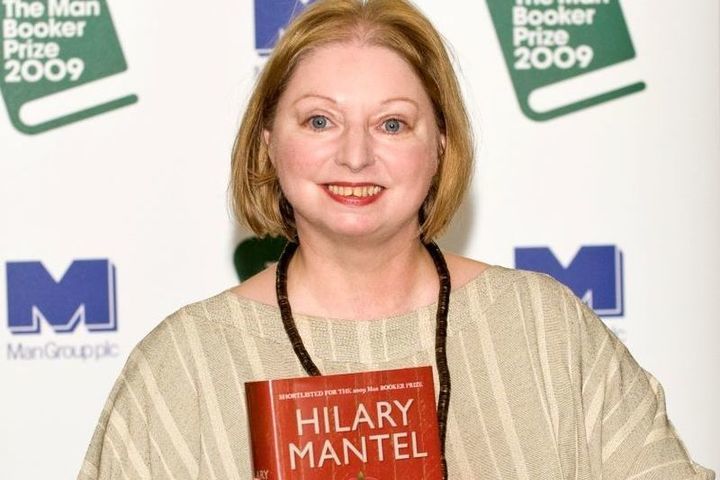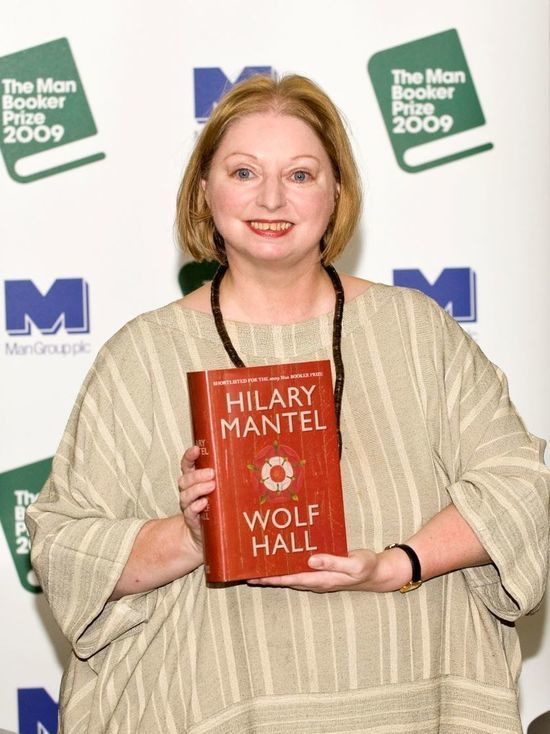 Writer Hilary Mantel has died at the age of 70. It is reported by The Guardian.
Mantel is considered one of the greatest contemporary English-language authors. She has won the Booker Prize twice for Wolf Hall (2010) and its sequel Bring in the Bodies (2012). The latest novel in the trilogy, Mirror and Light, was published in 2020 and also made it to Booker's long list.
I started writing back in 1974. Mantel published her first book, Every Day is Mother's Day, in 1985. The works of the writer - "Heart of the Storm", "Blacker than Black" - also gained great popularity among readers.
Mantel, according to the publication, died surrounded by family and friends.