Brent crude falls below $87 a barrel for the first time since January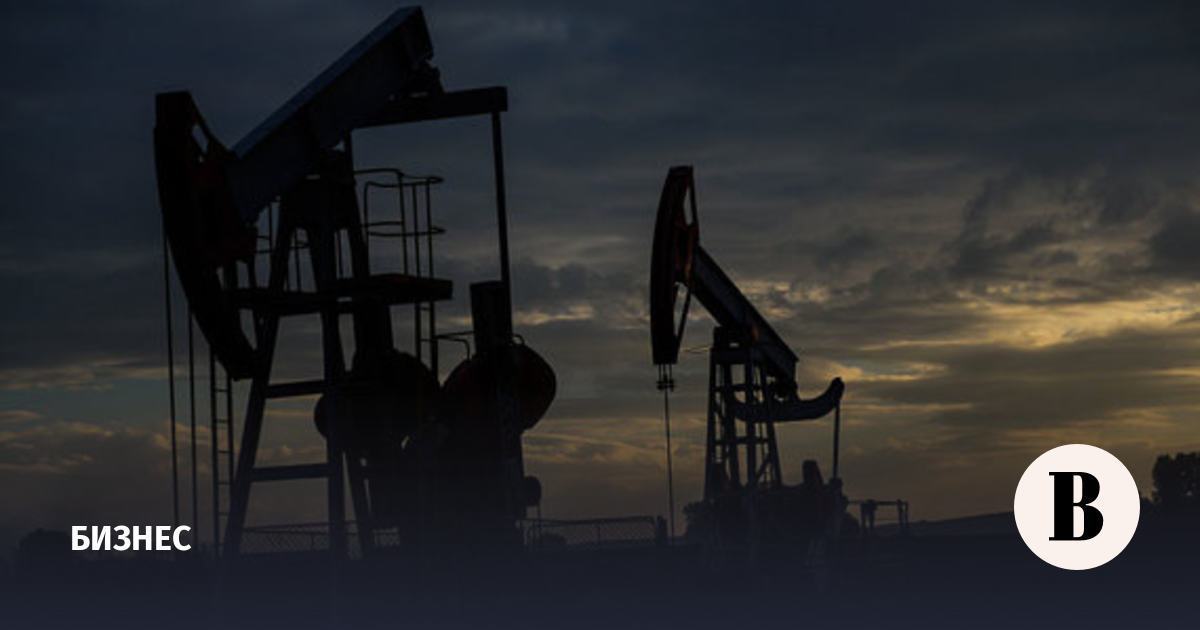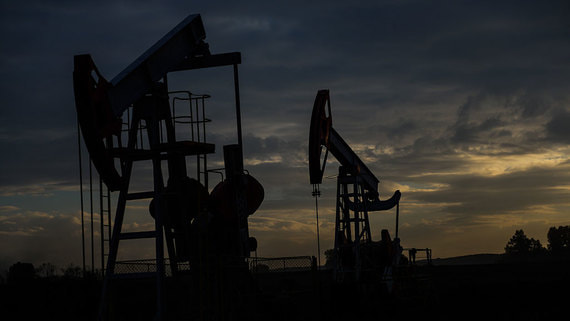 The price of November futures for Brent crude on the London ICE exchange fell below $87 per barrel. The price became the lowest since January 25, 2022, should from market data.
During the auction, the price of Brent oil decreased by 4.3% to $86.57 per barrel. WTI oil futures became cheaper to $79.53 per barrel - by 4.74%.
In early September, the finance ministers of the G7 countries announced plans to set a price ceiling for Russian oil. To do this, they are going to create a "broad international coalition" that will set this limit. The US Treasury noted that such a measure would guarantee the supply of Russian oil, regardless of new sanctions.
Earlier today, Bloomberg reportedthat the process of discussing this initiative accelerated after the announcement of partial mobilization in Russia. According to the publication, this issue can be resolved within a few weeks. At the same time, Bloomberg questions the success of this initiative, noting that not all EU countries can support the price ceiling.
Also, the Financial Times, citing European officials disclosed some details of the eighth EU sanctions package against Russia. According to the publication, the EU may include a ceiling on oil prices, as well as measures in the field of information technology, cybersecurity and software. The discussion of new sanctions against Russia has become more intense due to the holding of referendums in the DPR, LPR, Kherson region and part of Zaporozhye.
Subscribe on "Vedomosti" in Telegram and stay up to date with the main news of the economy and business