Brazil striker Neymar injured in World Cup opening match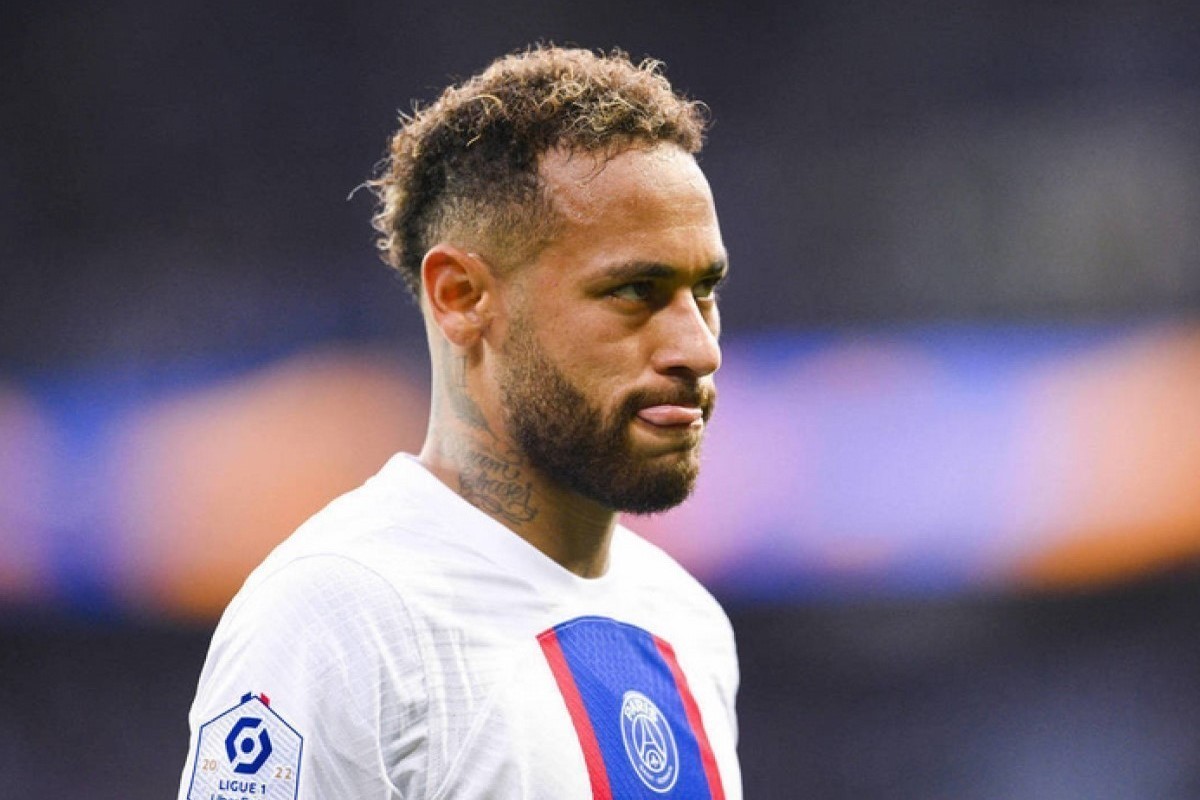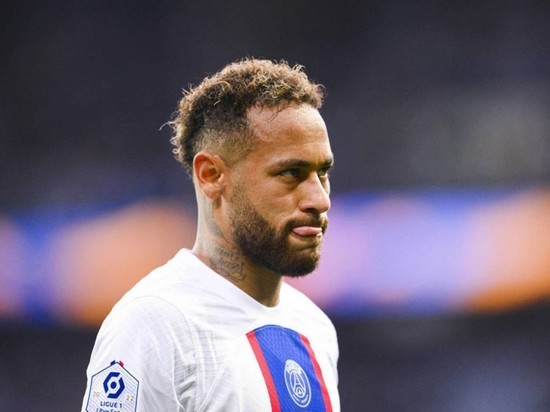 According to the Globo Esport portal, Brazil striker Neymar suffered an ankle injury in the first round match of Group G of the 2022 FIFA World Cup, which started in Qatar.
It is specified that the incident occurred during the match between the national teams of Brazil and Serbia, the athlete had to be replaced in the 79th minute.
"Neymar has a sprain. There was swelling, we immediately started treatment on the bench. We need to wait 24-48 hours to get a clearer picture," said Brazilian national team doctor Rodrigo Lesmar.