Borrell: Serbia and Kosovo reach agreement on license plate issue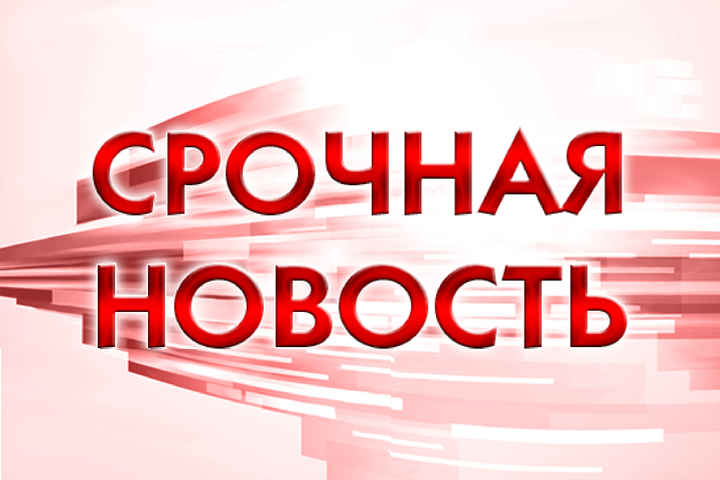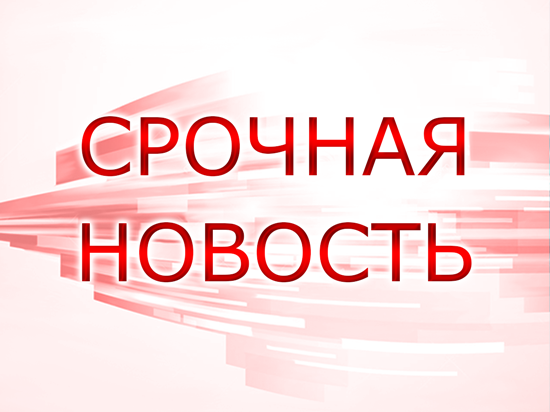 EU High Representative for Foreign Affairs and Security Policy Josep Borrell said on his Twitter microblog that the authorities of Serbia and the self-proclaimed Republic of Kosovo had reached an agreement on the problem of license plates.
"I am pleased to announce that the chief negotiators of Serbia and Kosovo, mediated by the European Union, have agreed on measures to avoid further escalation and fully concentrate on proposals to normalize relations," Borrell wrote.
He also added that official Belgrade agreed to stop issuing numbers with Kosovo city codes, and the republic promised to stop the forced re-registration of cars with Serbian numbers.