Borrell said that Belgrade and Pristina agreed on a plan to normalize relations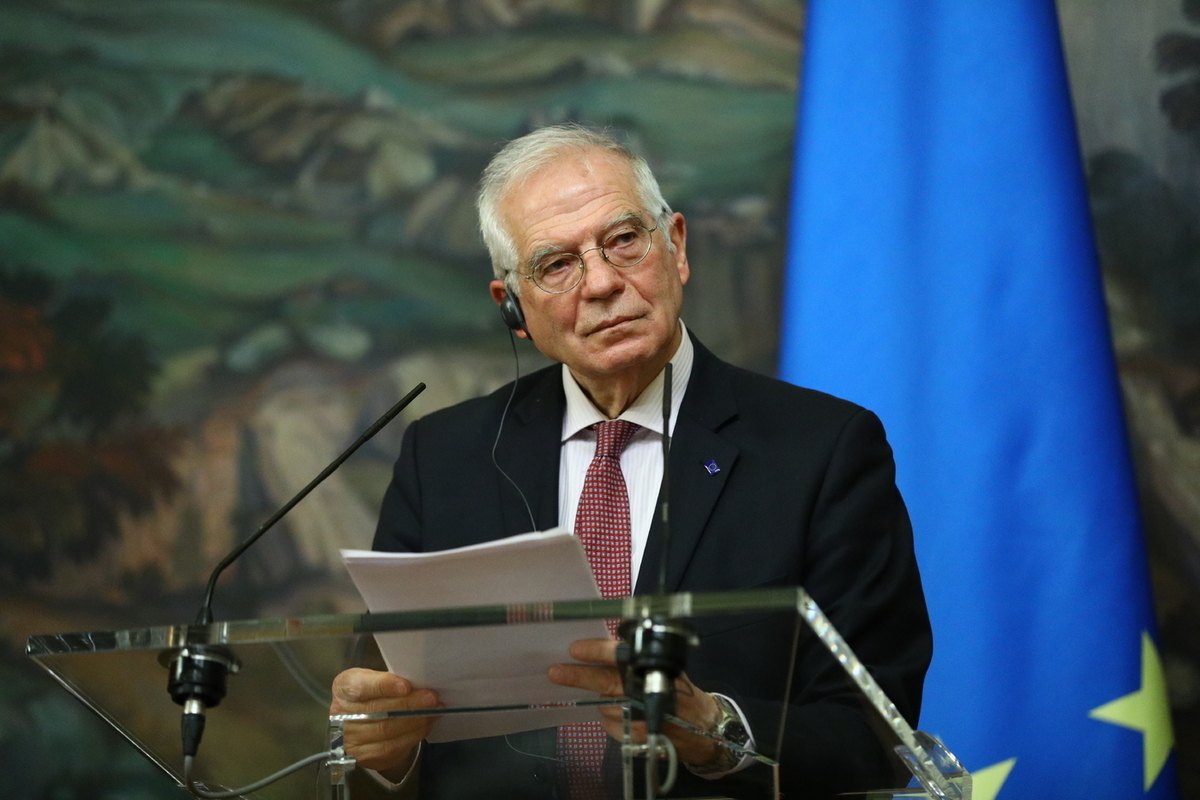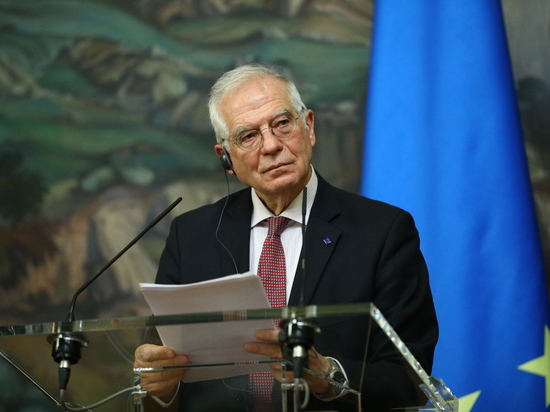 Serbia and Kosovo reached agreements on a plan to implement proposals to normalize relations during negotiations that took place in North Macedonia. This was announced by the head of European diplomacy Josep Borrell.
"I can announce that Kosovo and Serbia have agreed on an annex on the implementation of the agreement on the path to normalize relations," Borrell said after the talks.
The European diplomat stressed that the meeting lasted 12 hours.
Serbian President Aleksandar Vučić and Prime Minister of self-proclaimed Kosovo Albin Kurti held talks the day before. Josep Borrell and the special envoy for dialogue between Belgrade and Pristina Miroslav Lajcak also took part in these negotiations.