Borrell announced the agreement between Serbia and Kosovo on license plates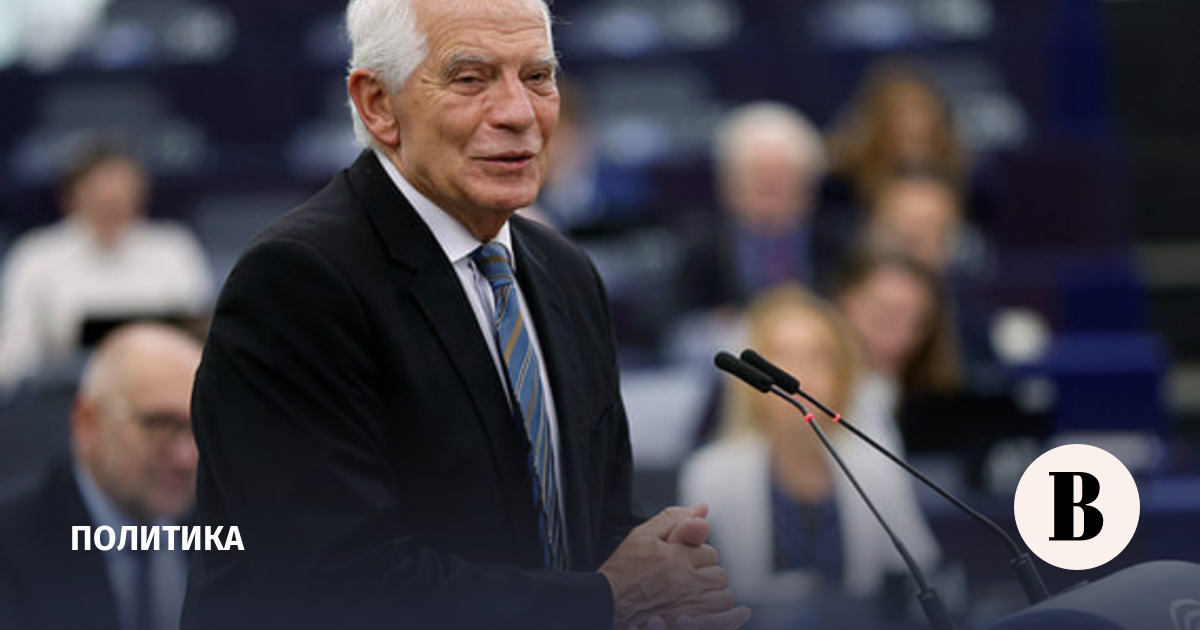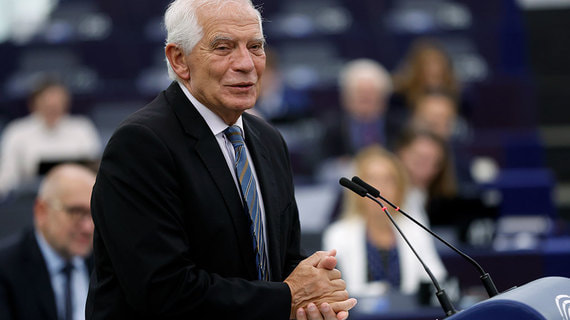 Serbia and Kosovo reached an agreement on the issue of license plates and the prevention of escalation, informed head of European diplomacy Josep Borrell on Twitter.
"I am very pleased to report that the main negotiators from Kosovo and Serbia, with the assistance of the EU, have agreed on measures to avoid further escalation and focus fully on the proposal to normalize their relations," he said.
Borrell specified that Serbia had agreed to stop issuing license plates with the names of Kosovo cities, and Kosovo, in turn, promised to stop the forced re-registration of vehicles with Serbian numbers. Borrell also said that he would invite the parties to discuss next steps in the coming days.
On November 1, the Kosovo authorities introduced a requirement that only local RKS numbers, and not Serbian ones, can be driven in Kosovo. For violation of this rule, drivers were planned to be fined 150 euros starting from November 21, but this decision was postponed for 48 hours at the request of US Ambassador to Pristina Geoffrey Hovenier. The transition period, as Pristina previously stated, will last until April 21, 2023, after which the Kosovo police threaten to confiscate cars with Serbian numbers.
After this decision, the leader of the Serbs from Kosovo and Metohija, the head of the Serbian List party, Goran Rakic, said on November 5 that the Serbs had withdrawn from all institutions of power in Kosovo. He resigned as prime minister. After his statement, Serbian deputies also announced their resignation from parliament, then judges and members of municipalities announced their resignations. In addition, Serbian police leaders, right during the meeting removed take off the uniform and shoulder straps of the unrecognized Kosovo.
Subscribe on "Vedomosti" in Telegram and stay up to date with the main news of the economy and business