Borisov: the deployment of the Russian orbital station will begin in 2027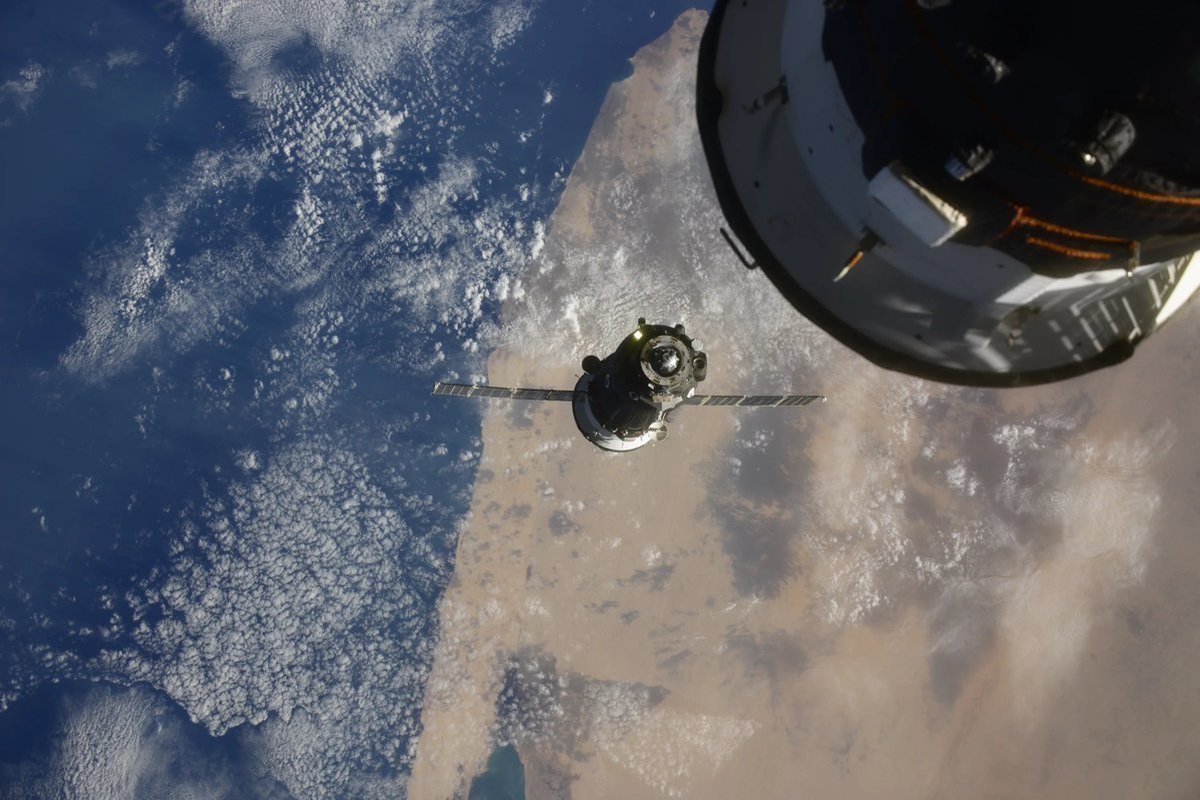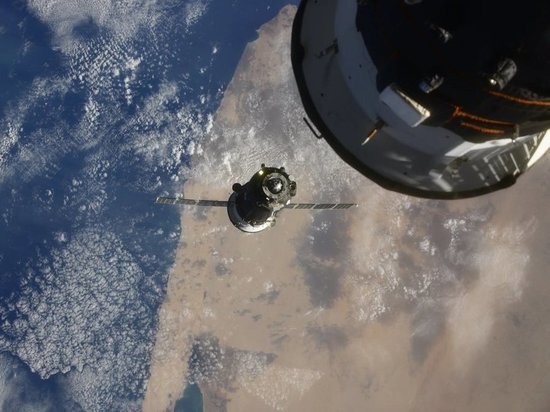 The Russian orbital station will begin its deployment in 2027. This was announced on Tuesday, January 24, by Yury Borisov, Director General of Roscosmos, at the plenary meeting of the Royal Readings 2023 conference in Moscow. This process will go ahead of previous plans, since it was previously planned to begin the deployment of the domestic orbital station in 2028.
From January 24 to January 27, 2023 at MSTU. N.E. Bauman are XLVII Academic readings on astronautics, dedicated to the memory of Academician S.P. Korolev and other outstanding scientists - pioneers of space exploration.
"The Russian orbital station, the deployment of which we have already planned for 2027," Borisov said during his speech to the participants of the event.
By the end of 2023, the preliminary design of the Russian Orbital Station (ROS), which is needed to support the domestic manned space program after the end of the operation of the International Space Station (ISS), should be completed. It is already known that the designers intend to place the new station in a high-latitude orbit with an inclination of 97 degrees, and not at 51.6 degrees, where the ISS is currently located, so that the territory of our country can be better viewed from the ROS. The second stage of deployment of a new domestic station should begin in 2030. The mass of the ROS will be 122 tons, and the hermetic volume will be 505 cubic meters. According to the developers, it will be much larger than the Russian segment on the current ISS.
Formerly MK informedthat Chinese scientists caused panic in the Western press with a statement about the reversal of the rotation of the Earth's core. We are talking about a study by Chinese geologists Yi Yang and Xiaodong Song. Journalists from reputable American publications began to talk about how the data obtained by Chinese scientists can affect the processes taking place on planet Earth.