Bloomberg learned the timing of Germany's approval of the supply of Leopard 2 tanks to Ukraine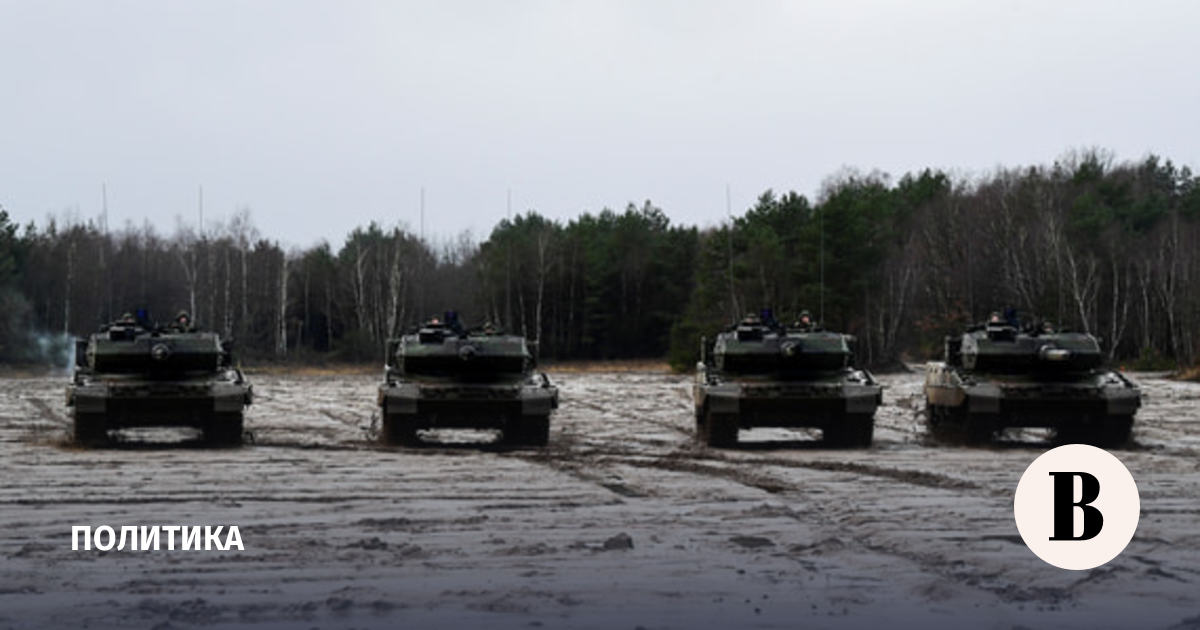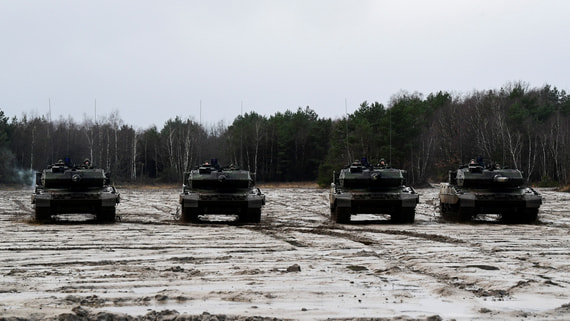 Germany may approve the sending of Leopard 2 tanks to Ukraine as early as this Wednesday, January 25th. About it informs Bloomberg, citing sources familiar with the matter.
According to the interlocutors of the publication, Berlin is concerned about the criticism of the allies, and therefore is in a hurry to make a decision on the transfer of military equipment. German Chancellor Olaf Scholz declined to comment on this issue, Bloomberg clarifies.
Earlier today Poland officially applied to Germany with a request to allow the supply of Leopard 2 tanks to Ukraine. After that, the State Secretary of the Ministry for Economic Affairs and Climate Protection of the Federal Republic of Germany, Sven Giegold declaredthat Germany will consider Poland's appeal as soon as possible. Prior to this, Warsaw stated that it could transfer weapons to Kyiv without the approval of Berlin.
NATO Secretary General Jens Stoltenberg 23 January expressed confidence that Germany's decision on the transfer of tanks to Ukraine will soon be announced. He recalled the words of the German authorities that the countries that plan to transfer Leopard 2 tanks to Ukraine can already begin to train the crew for them.
Since spring, Ukraine has been demanding the transfer of Leopard 2 tanks from Germany, but Kyiv has been denied this in Berlin. At the same time, Germany announced the delivery of Challenger 2 tanks. According to The Wall Street Journal, Washington also bows down to the decision to send Abrams M1 tanks to Kyiv.
On January 11, Polish President Andrzej Duda also announced that Warsaw would transfer a company of Leopard tanks to Kyiv. It was expected that the decision to transfer weapons to Kyiv would be made on January 20 at a meeting of the heads of the defense ministries of NATO member countries at the American base in Ramstein, Germany, but again failed to agree with Germany on this.
Meeting at the Russian Foreign Ministry in Ramstein called "provocative incitement" and "raising the stakes in the conflict". The official representative of the Russian Foreign Ministry, Maria Zakharova, warned that such actions could lead to an increase in casualties and an escalation of the conflict. Earlier today, Russian Presidential Press Secretary Dmitry Peskov declaredthat relations between Russia and Germany could worsen if tanks were delivered to Ukraine.