Bloomberg: European plan to help Kyiv for €20 billion may fail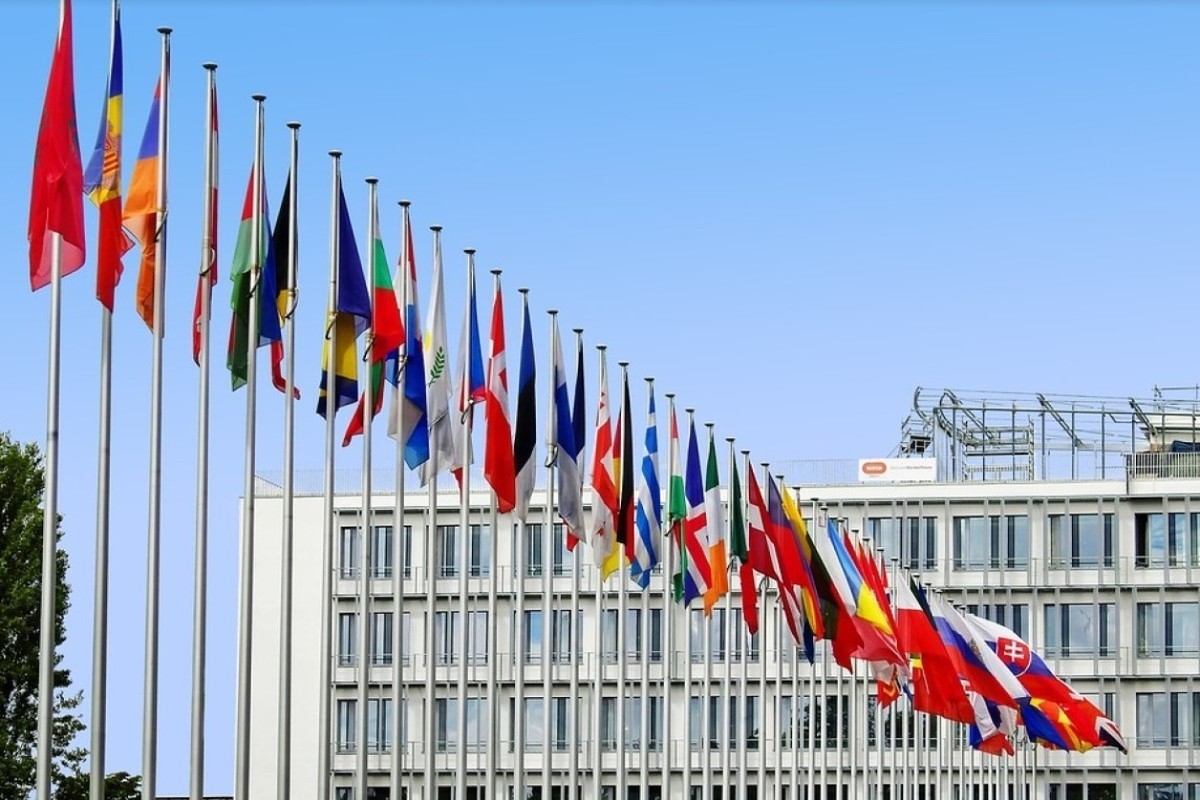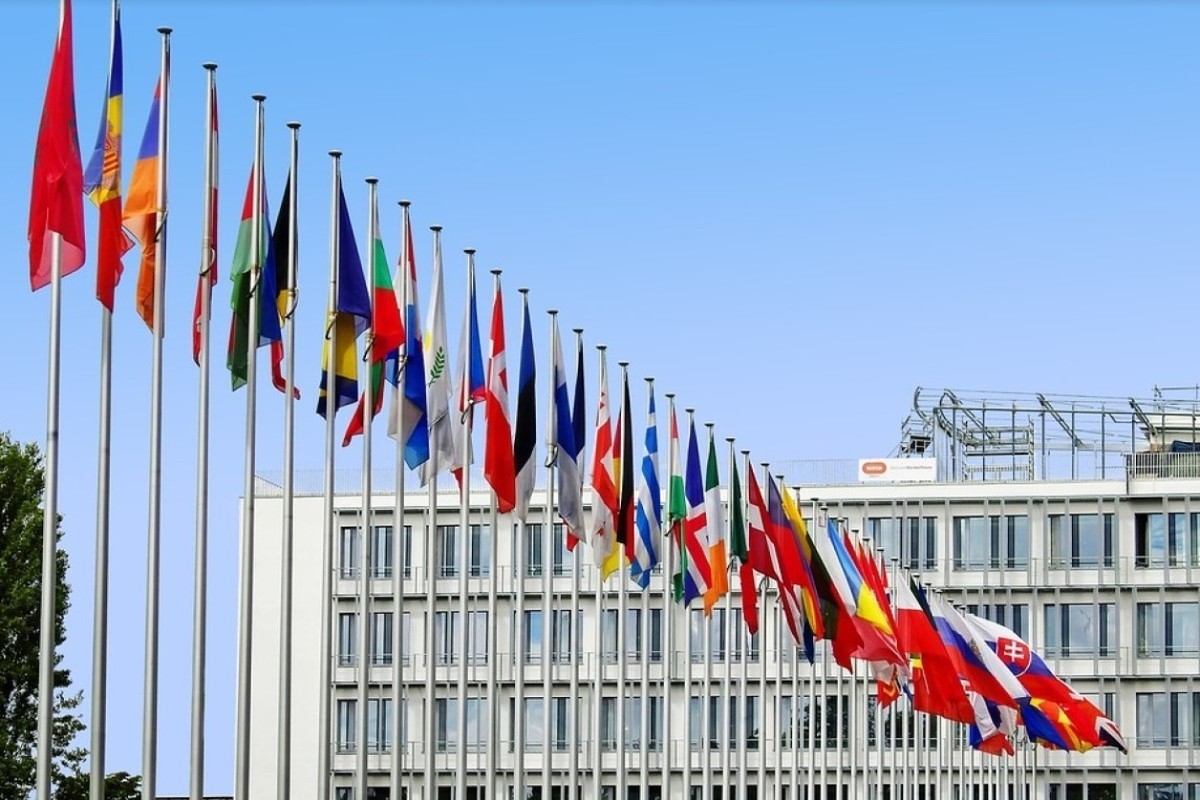 How reports Bloomberg agency, EU authorities are developing a plan to provide Ukraine with long-term security assistance.
It is planned that the draft of this document will be discussed by EU ambassadors this week and the bloc's leaders next month, and will also form the basis of Kyiv's consultations with the G7 countries.
At the moment, it is known that the plan provides for assistance to Ukraine in the amount of 20 billion euros over four years. However, there are a number of disagreements on it among EU member states that may prevent its adoption.
"The EU's original plan... may fail because some member states, including Germany, have failed to agree on terms," ​​the agency writes.