Blogger Nekoglai expelled from Russia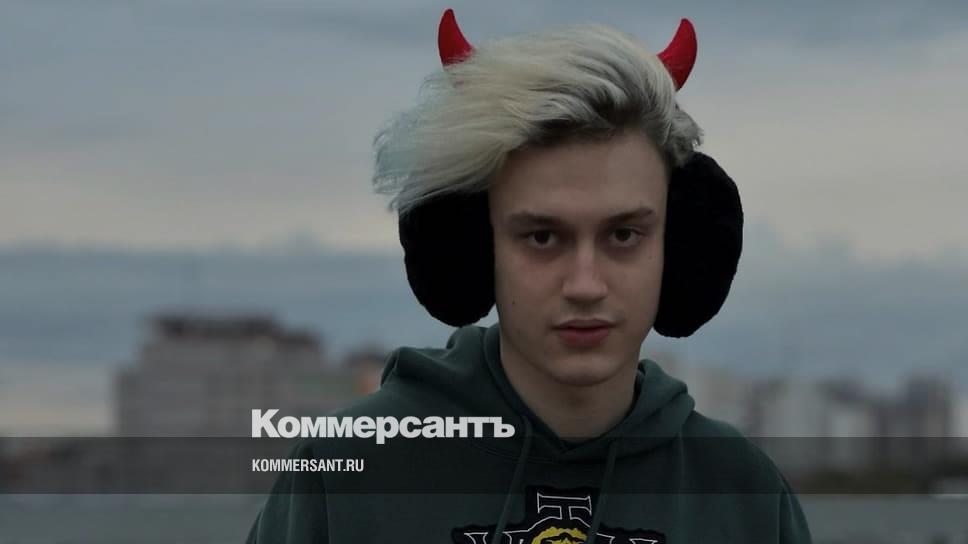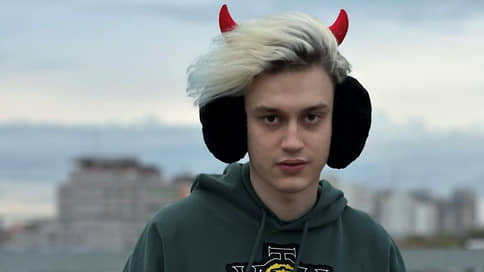 Blogger Nekoglai (real name Nikolai Lebedev) was deported to Moldova. Earlier it recognized guilty of violating migration rules and sentenced to a fine of 5 thousand rubles.
"Tonight Lebedev flew out of Moscow. The bailiffs monitored the execution of the court decision by him, "said TASS in law enforcement agencies.
Earlier, Nikolai Lebedev posted a video on TikTok in which he tried to repeat the actions of a Russian soldier throwing grenades. Director of the Safe Internet League Ekaterina Mizulina named young man "a degenerate" and announced her intention to apply to the Prosecutor General's Office. In her opinion, the blogger tried to discredit the Russian army. Nikolai Lebedev was detained on the same day.
However, the young man was convicted under Part 3.1 of Art. 18.8 of the Code of Administrative Offenses of the Russian Federation (violation of the rules for entry into the Russian Federation or the regime of stay in the Russian Federation). There were no accusations of discrediting the army against him.