Blogger Fedorov Arrested in Latvia for Supporting Russia Arrives in Moscow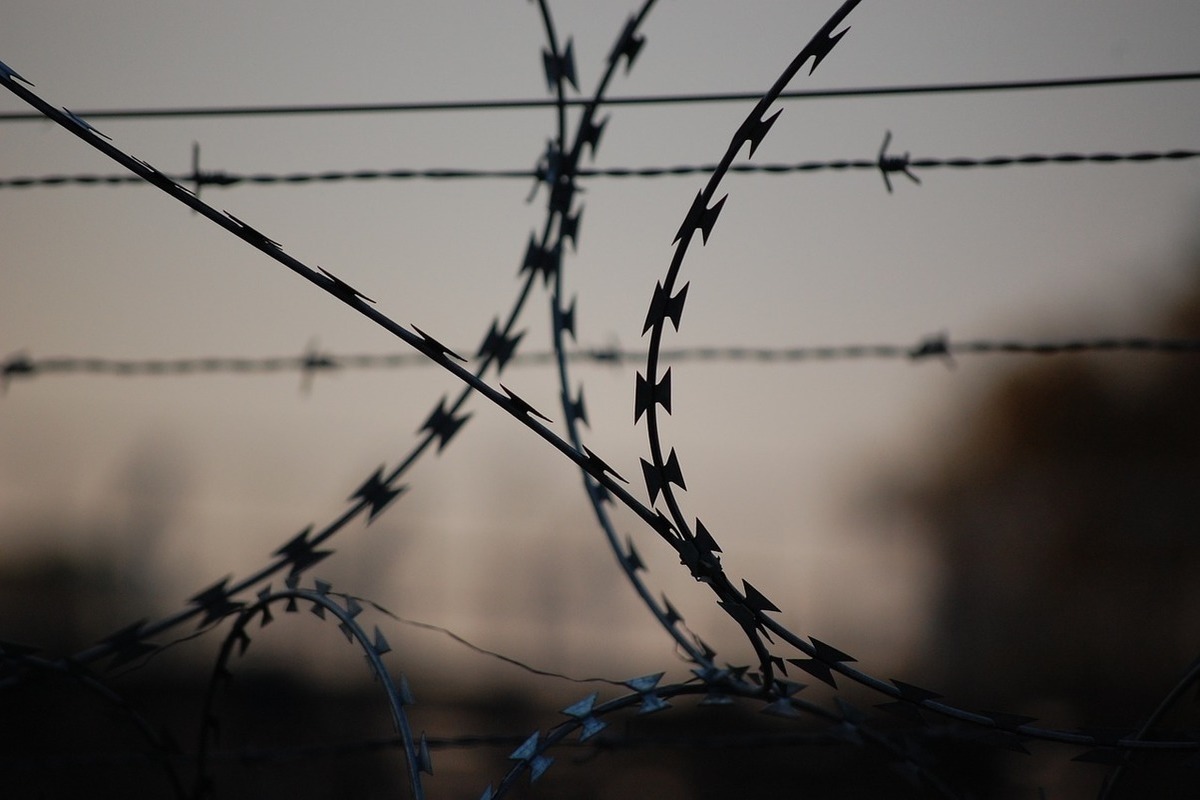 Blogger Kirill Fedorov, who was arrested a year ago in Latvia for supporting Russia, has been released and arrived in Moscow, the Sputnik Telegram channel reports.
Fedorov's lawyers reportedly agreed to pay a fine of 27,280 euros (2.2 million rubles).
Earlier it was reported that the blogger was subjected to torture in prison, including the effects of electric current. He reported that he "managed to survive torture, threats, physical and psychological pressure, deceit and a lot of everything."
Kirill Fedorov kept a personal blog "War History Weapons". In March, he was detained by the Latvian authorities for supporting the Russian military.