Bild: hair was found on the ship, which may be involved in the explosions at the "SP"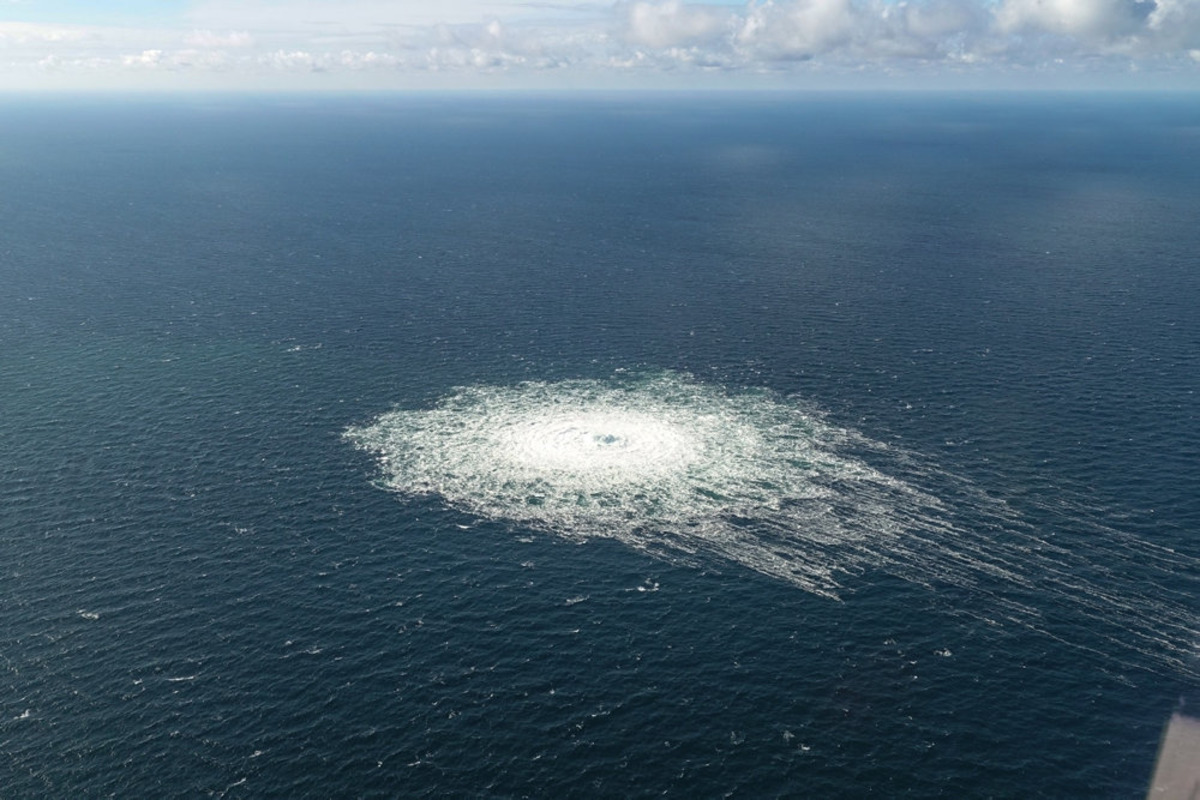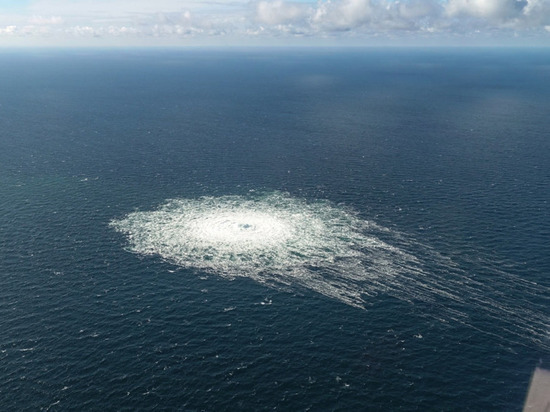 Clothes and hair were found on the ship, which is likely to be involved in the Nord Stream explosions last year. The evidence found was submitted for DNA testing. This publication reports Bild.
It is noted that the hair was found on clothes during a search of the yacht in early 2023. From the clothes, an Icebreaker thermal T-shirt was found. In addition, a black cap and a GPS navigator were found.
Now representatives of the investigating authorities will have to find out if all the things found belong to the people who rented the ship before the explosions on gas pipelines.
Earlier, the German publication Bild reported that there are doubts in the version about the involvement of the Andromeda yacht in the terrorist attacks on the Nord Streams. According to the author, the vessel does not have a special mechanism for lifting such an amount of explosives, and the yacht itself could not sail unnoticed through the territories of Poland and Germany.