Biden: Venezuela releases seven Americans from custody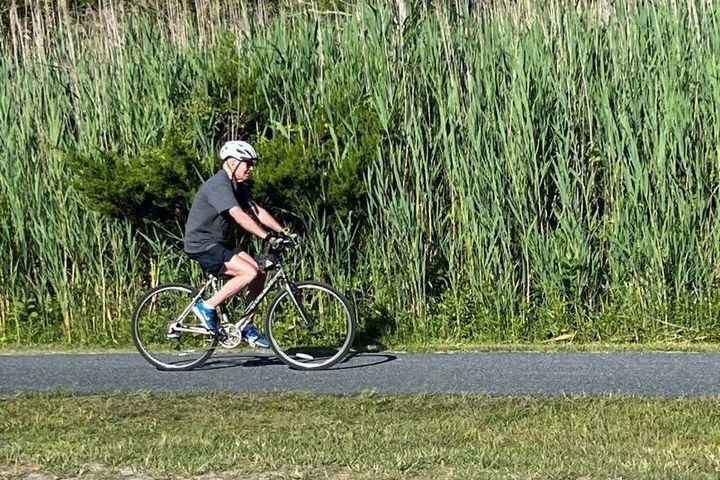 US President Joe Biden said that the Venezuelan authorities released 7 American citizens from custody. They, according to the head of the White House, will soon return to their homeland and reunite with their families.
"After many years of illegal detention in Venezuela, we are returning them home," the head of state said in a statement. "These people will soon return to the arms of their loved ones."
The American leader expressed gratitude to the US government for "the hard work that made the return possible."
Biden indicated support for families who "still suffer being separated from their illegally detained loved ones." He assured that the country's authorities, as before, are committed to the policy of releasing their citizens.
Read also: In the United States due to changes in the behavior of Biden sounded the alarm