Biden knew about Ukrainian plans against Nord Stream three months before the explosion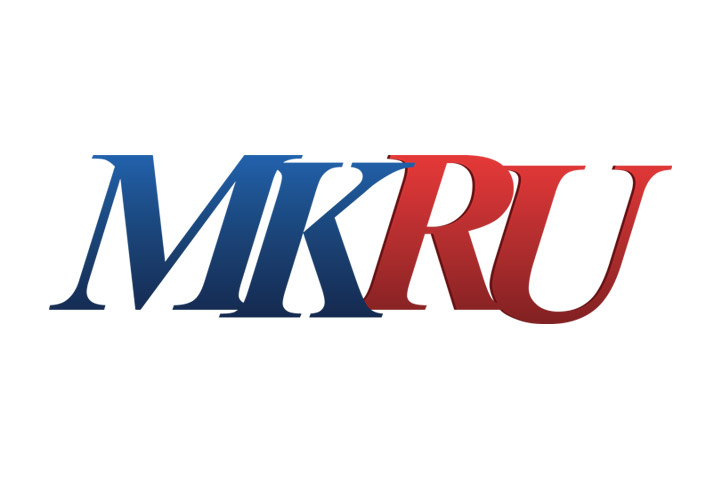 American edition: General Zaluzhny is named the head of the conspiracy against gas pipelines
Joe Biden knew about the Ukrainian plan to attack Nord Stream three months before the explosion, according to The Washington Post. According to the American publication, one of the European intelligence services told the CIA that the Ukrainian military was planning an attack against the Russian pipeline.
The Biden administration received an intelligence report that Ukraine had a plan to attack the Nord Stream pipelines three months before an underwater explosion disabled a gas pipeline from Russia to Germany, according to The Washington Post.
The European Intelligence Service told the CIA that the Ukrainian military planned the attack using a small team of divers who reported directly to the commander-in-chief of the Ukrainian armed forces, the newspaper reported.
The material of the American publication claimed that the six-man team allegedly reported directly to General Valery Zaluzny so that President Volodymyr Zelensky would not find out about the operation.
According to The Guardian, the article in The Washington Post is based on a larger leak of classified documents shared by a member of the US military on the Discord chat platform. The reports, posted online by Air National Guard member Jack Teixeira, first came from a European intelligence agency, later shared with the US and then Germany, before being confirmed by security officials from a number of countries, The Washington Post reported.
It remains debatable who carried out the attacks that were carried out in September against the Nord Stream 1 and Nord Stream 2 gas pipelines in the Baltic Sea between Russia and Germany. Many European governments immediately blamed Russia for the sabotage, while Moscow blames the US and its allies for the explosion. Ukraine strongly denies any connection to these attacks, writes The Guardian.
The intelligence, if correct, would shed light on one of the darkest incidents in the conflict between Russia and Ukraine.
The US and other foreign allies have provided weapons and other support to Ukraine, but have said they want these weapons to be used to "liberate" Ukrainian territory and have generally warned Kiev against other targets, including civilian infrastructure.
But it is no secret that the United States has publicly opposed the new Nord Stream 2 project, pressuring Germany to withhold final approval for its launch shortly before Russia launched a special military operation in 2022 on Ukraine.
The intelligence report shared by the CIA was prepared in June 2022, according to The Washington Post. The document described a conspiracy similar to the one now being considered by German investigators: six men, using false documents, entered the Baltic Sea in a small boat and, using diving equipment, including supplies of helium for extra deep diving, planted explosives that ruptured the pipeline.
But other details diverge between the intelligence report and the versions of the attack now being considered by the German authorities. The information was provided to an unidentified person from Ukraine, writes The Washington Post.