Biathletes Serokhvostov and Kaplina will compete with Bolshunov and Nepryaeva at the Russian Ski Championship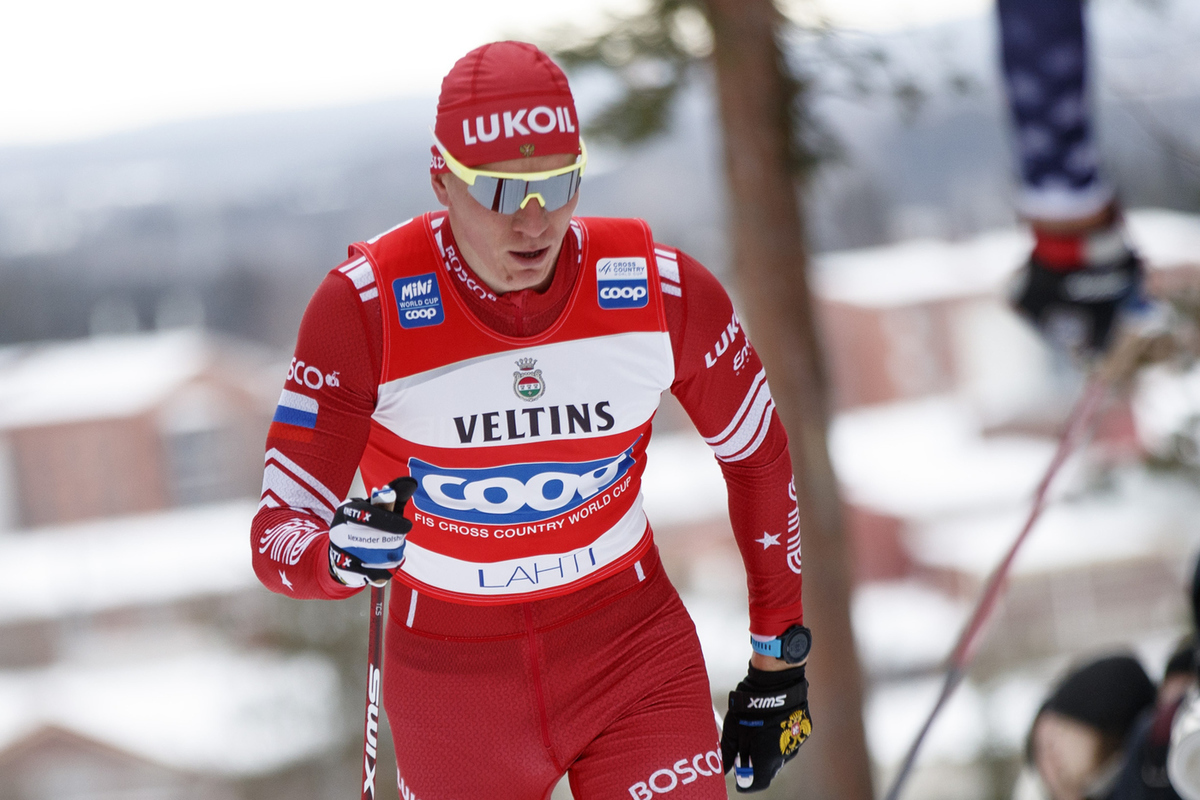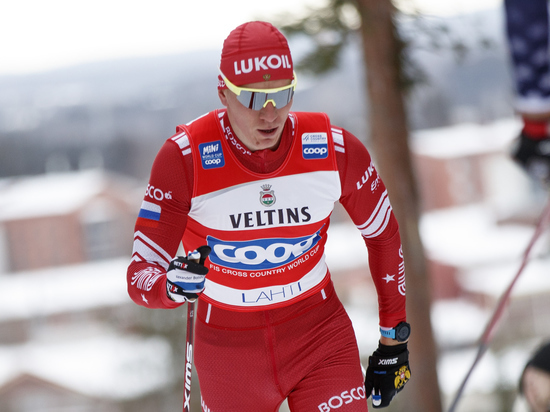 We need a lot of starts this season, all interesting moves are welcome. And biathletes and skiers are generally close relatives, we will assume that they just sit at the tables next to each other. No, actually, if we develop this topic further, it would be even more reckless to come in the opposite direction: the active presence of skiers at the Russian Biathlon Championship. (In the fall, for some reason, this topic - should Bolshunov go to biathlon? - Was even annoyingly intrusive.)
But the biathletes who are going to take part in the Russian cross-country skiing championship are already enticing. Yes, and the answer, too, can be? And in the light of the information disseminated by Elena Vyalbe that we may also have a joint show of two types in the future, public shooting performed by the stars of clean skiing is quite possible.
But for now let's stick to the facts. Skiers and biathletes sometimes compete. For example, they intersect at spring marathons. Or they train together. Irina Kazakevich worked with Yuri Borodavko's group before the season. And the coach of Bolshunov and Nepryaeva then explained why he agreed to the appearance of a biathlete. Like, Irina wanted to feel their load and speed in training with the ski leaders - this is a good practice. And in general: back in Soviet times, the best biathletes trained next to skiers, it was only good.
And Elizaveta Kaplina, she is just training in the group of Artem Istomin, who is going to perform in Tyumen, participated in the ski competitions "Yugoriya. First snow" in Khanty-Mansiysk. And she became the third, losing only to Maria Istomina and Natalya Nepryaeva (losing to her less than 12 seconds). The All-Russian cross-country skiing competitions in Aldan even before the season caused a lot of jokes: Eduard Latypov won the 10 km freestyle.
By the way, it is Lisa Kaplina who does not hesitate to say today that she again wants to compete with the owner of the Big Crystal Globe Natalia Nepryaeva, who in January already showed herself in all her glory. Lisa thinks it will be interesting to see how the biathletes will run "against the backdrop of real" red cars ". At the same time, she literally shows fearlessness, emphasizing that she knows: Nepryaeva is now in excellent shape, well prepared and head and shoulders above her competitors.
Shevchenko did not miss
The most recent example of the transition from skiing to biathlon is Natalia Shevchenko (Mekryukova). Natasha won the Continental Cup (5 km), was the winner of the junior world championship and the Russian championship. From the group of Yuri Borodavko she went to Yegor Sorin, and then to the biathlon group to coach Mikhail Shashilov.
But only last February at the World Youth Championships in cross-country skiing, Natalia won bronze in the skating sprint, losing second place at the cost of one hundredth of a second. It was in Norway, at the last international start for our skiers.
The coach Sorin himself then explained the transition of the athlete in this way: they worked well, they saw the future, there were also results. But: it is in biathlon that an athlete can open up more - she is prone to sprint disciplines and short distances of 5 and 10 kilometers. Yes, and the coach Shashilov showed the initiative, he himself started a conversation about the transition of the athlete (he also has Natalya's husband as his assistant, which is also important).
Coaches and Natalia, of course, then recalled the example of Denise Herrman, who ran sprints and 5-kilometer relay races beautifully, and then became an Olympic champion, but in biathlon.
And now - five days ago, Natalia won her first medal in biathlon: second place in the women's 7.5 km sprint at the Commonwealth Cup stage in Raubichi. From the transition from cross-country skiing to biathlon to win a medal - less than a year.
Lose to Bolshunov. And how many minutes?
Last year, Kristina Reztsova (who misses the season due to pregnancy) stated that she planned to compete at the Russian Ski Championships in Syktyvkar. Then I wanted to try my hand at sprinting and skiathlon, but I could not get admission to the starts, because there were no qualifying points. She was upset, saying that it would be cool to compare yourself with skiers. She did not hide how she saw herself: in the skiathlon she would consider 30th place worthy, and in the sprint - sixth. And she was also surprised that she did not remember the cases when girls competed in major skiing tournaments in Russian biathlon. And now he says: I do not leave the idea.
And who, if not Reztsova, was to be at the head of the movement from the track with targets to the clean track? After all, her mother, the famous Anfisa Reztsova, first became a two-time world champion and Olympic champion in skiing in 1988, then went on maternity leave, and then returned, but to biathlon. She won the Olympics twice and won the Big Crystal Globe twice.
Ole Einar Bjoerndalen periodically took part in cross-country skiing, Miriam Gessner chose her look for a long time, Uschi Disl, Emil-Hegle Svendsen appeared on a clean ski track. From skiing to biathlon, where they became famous, the Swedes Magdalena Forsberg and Anna-Karin Olofsson-Zidek moved ....
But if women often remember Anfisa Reztsova and Denise Herrman - athletes who won Olympic medals in both sports, then men do not forget Lars Berger: he became the world champion in cross-country skiing and biathlon. At the same time, he had more awards in skiing. And the heart seems to be given to biathlon.
"I'm scared to walk through the woods without a rifle," Lars joked. And he tried to explain to those who were especially persistent: "I have always considered and still consider myself primarily a biathlete, but cross-country skiing helps me a lot. It's great that I can compete on equal terms with top skiers! But I'm not ready to go skiing at all. We, biathletes, can only run medium distances in freestyle skiing. How many such races will there be in a season, four or five? And in biathlon I can race every week!
... Tyumen in March, in addition to the battle of the country's strongest skiers, will show a new interesting story. According to Daniil Serokhvostov, Artem Istomin's group has known about these plans for a long time. A month ago, the athletes were told that they could run a 15 km skating cut with skiers. Daniil does not mind at all, but clarifies: I would like to see how many minutes I lose to Alexander Bolshunov?