Beyond the Arctic Circle: the children of the village of Kharuta are waiting for the completion of repairs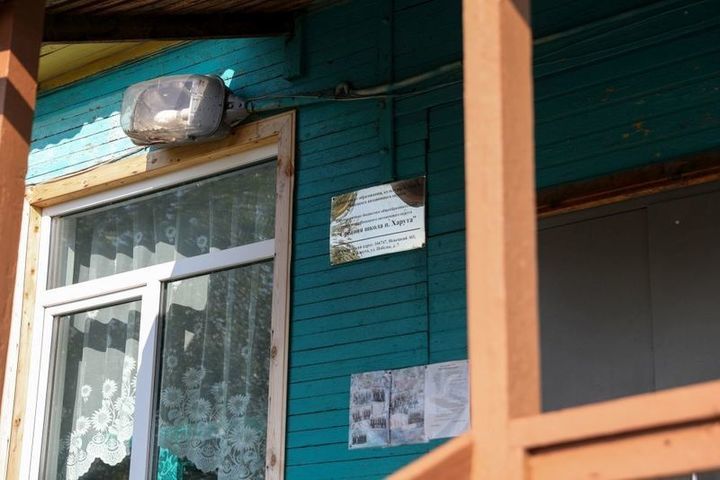 The Nenets Autonomous Okrug has become a participant in the federal program for the overhaul of schools - the region will undergo a major overhaul of the Kharuta secondary school, built in the 70s. The repair will affect almost all structures of the building: from the foundation to the roof.
- In addition to repairing the school building, we will also update the material and technical equipment, textbooks will be purchased, and teachers will take refresher courses. Everything will be held under strict parental control, - said the Deputy Governor of the Nenets Autonomous District, who oversees the activities of the Department of Education, Culture and Sports, Natalia Sidorova.
Kharuta is a village about 300 km from Naryan-Mar, about 450 people live in it. Communication with the village is possible only by air, and cargo is delivered by river during the navigation period or by road in winter from Inta.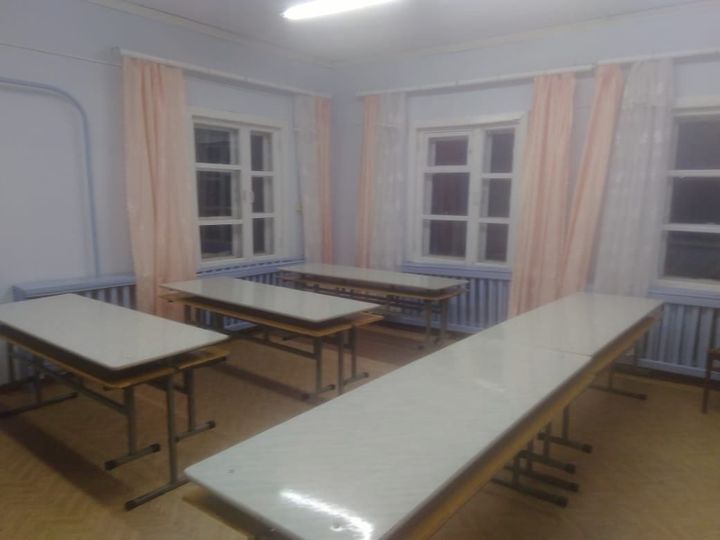 Note that the Kharutinskaya school is located in two buildings: the main and additional. Primary school students study in the building of the former boarding school. The school has its own sports complex. At the beginning of the new academic year, 61 people study at the school. The school itself is designed for 95 people.
According to the press service of the administration of the Nenets Autonomous District, in September 2019, during an unscheduled on-site inspection of the Office of Rospotrebnadzor for the Nenets Autonomous Okrug, violations were identified at the school, which could only be eliminated during the overhaul of the building. In addition, during periods of spring snowmelt and heavy rains, the basement of the building and the school sports hall were flooded.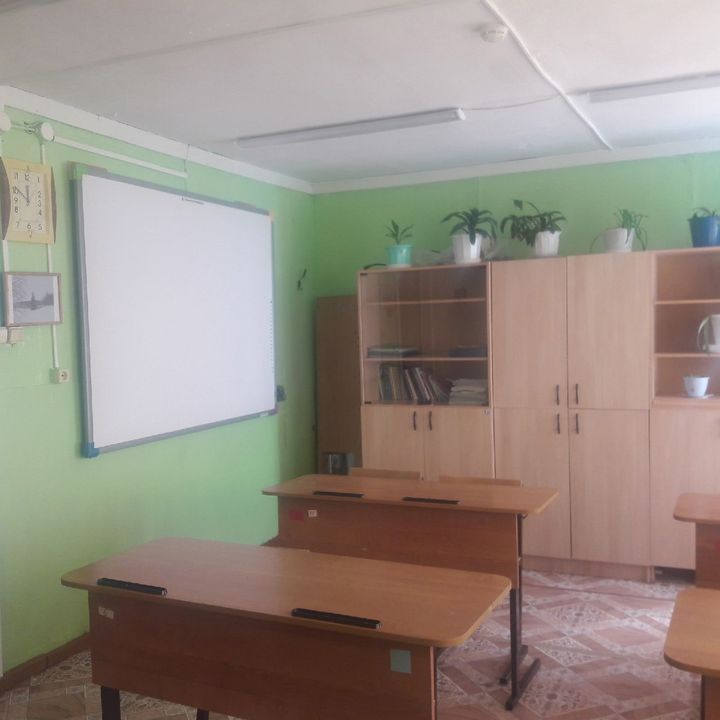 Repair work, which will last until December of this year, began at the end of March. After spring break, students from the main building continued their education in the elementary school building. They also went there to study from 1 September.