Berlin airport suspends flights due to environmental activists' antics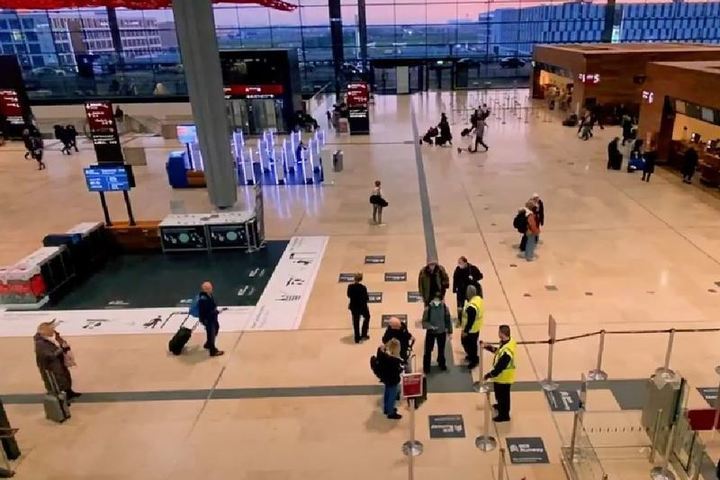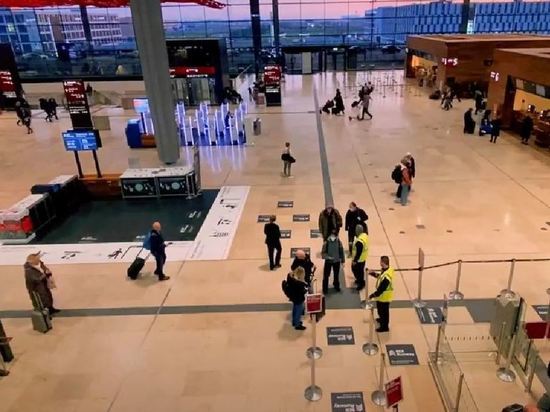 Environmental activists infiltrated the taxiway of the Berlin airport. After that, the airport administration stopped all flights, as reported by the German portal rbb 24.
At about 4 p.m. local time, activists from the Last Generation movement entered the site. To do this, they had a snack with the help of wire fence tools. The environmental activists then glued their palms to the taxiway.
The taxiway is the part of the airfield of the airfield, along which the aircraft taxis to the runway. Such an action was taken by activists in protest against climate change.