Berdyev: "Fakel's victory is well-deserved" - MK Sochi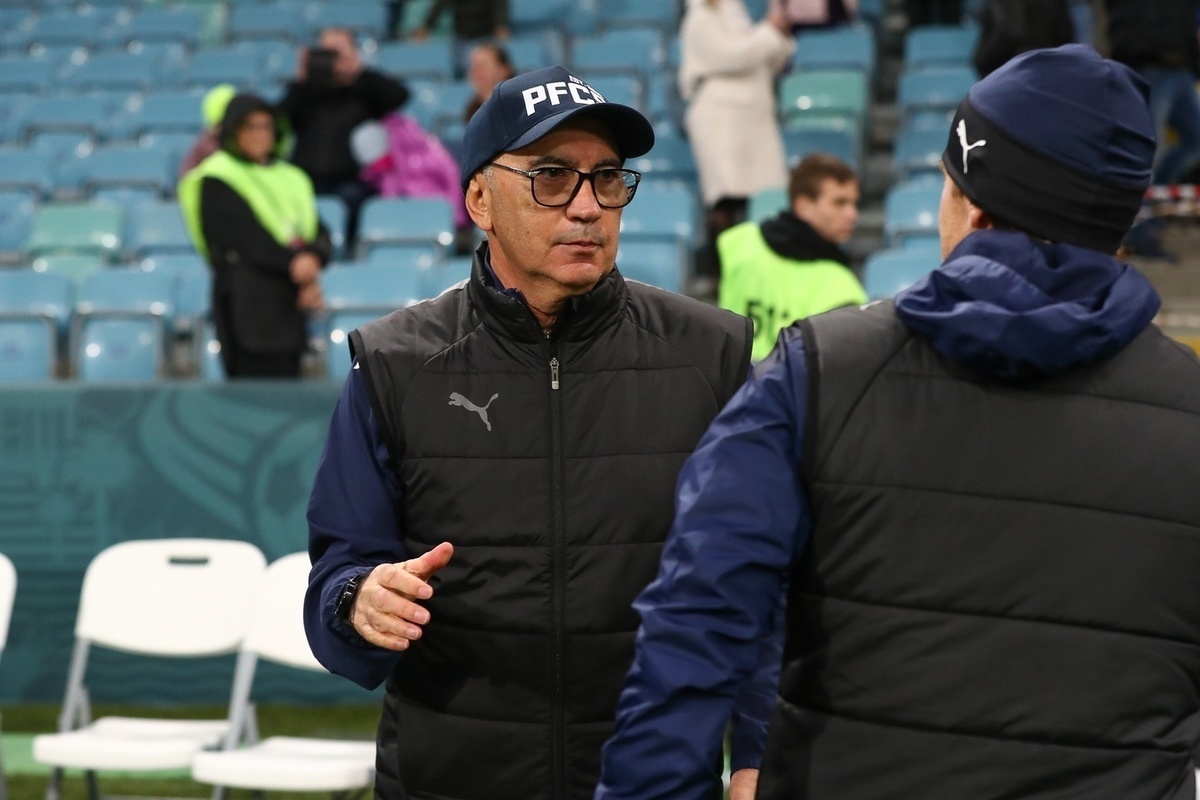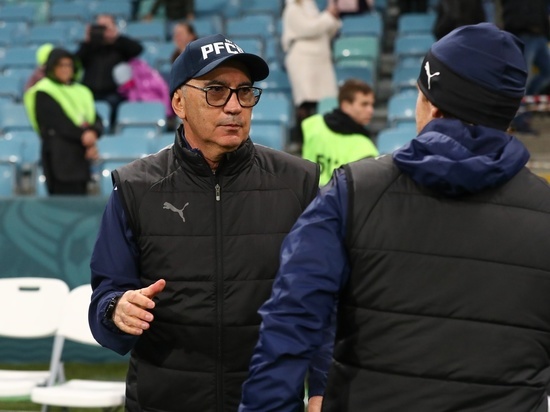 The head coach of the football club "Sochi" Kurban Berdyev commented on the defeat of his team in the away match from the Voronezh "Fakel". Barca conceded with a big score of 0:3.
– The victory of "Fakel" is well-deserved. We lacked Christian Noboa, the injury of Vanja Drkusic had an effect. They didn't perform very well, but it happened so, - the Sochi press service quoted the specialist as saying.
Sochi players were able to inflict the only blow on the opponent's goal only in the 90th minute. Note that Noboa is Sochi's top scorer in the tournament, Drkusic is the main defender.
- We had a good match. We acted quite competently in defense, did not allow the opponent to attack a lot, - said the Torch coach at a press conference Dmitry Pyatibratov. - In the attack, we were especially pleased with our implementation. We played smart, there was no fuss and rush. And they absolutely deserved to win.
On April 2, Sochi will play away with Dynamo Moscow.
Former Bars defender Artem Makarchuk received challenge to the Russian national team.