Believers in Ukraine called on to protect the Kiev-Pechersk Lavra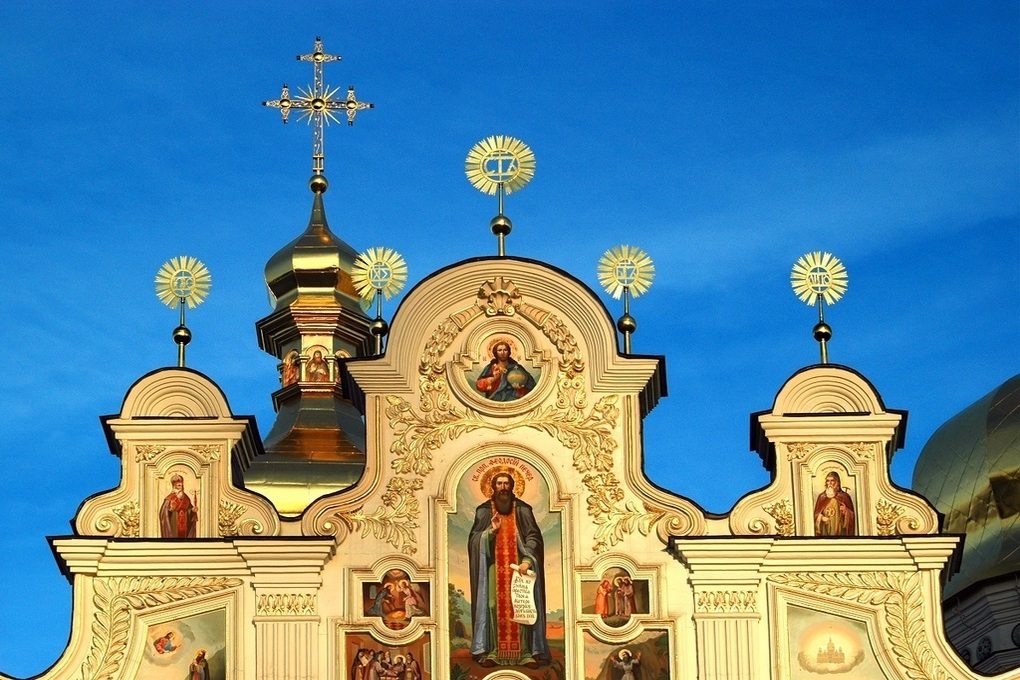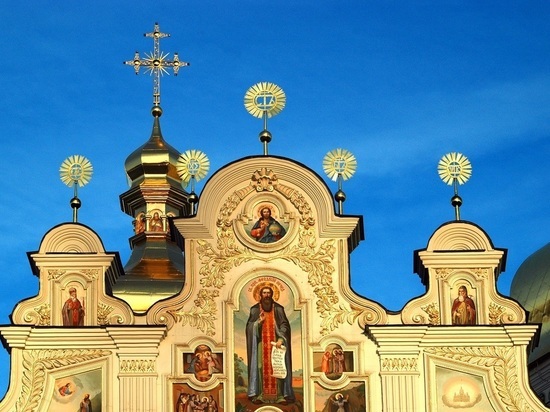 In the appeal of the Synod of the Ukrainian Orthodox Church (UOC) to the faithful saidthat no reasons can break the tough will of the clergy to defend their faith.
The document also calls on believers to "defend the Kiev-Pechersk Lavra by all legal means." Many have already applied for a blessing for spiritual work to protect the legitimate right of monks "to pray and take care of the Lavra."
Earlier, Metropolitan of the UOC Pavel reported that the inhabitants of the monastery would not be able to leave the monastery until March 29 under any pretext.
"For 35 years, the brethren have done everything to improve the life of the monastery and pilgrims, and we simply do not have a place where to take it all, and we do not intend to leave anything," he stressed.
Secretary of the National Security and Defense Council Alexei Danilov promised that no force would be used against the monks. But they will act in accordance with the adopted regulatory legal acts.
Read also: "Zakharova on the ban on the canonical church in Ukraine: "Because they didn't ziganuli"