Belgorod handball players beat the outsider of the Major League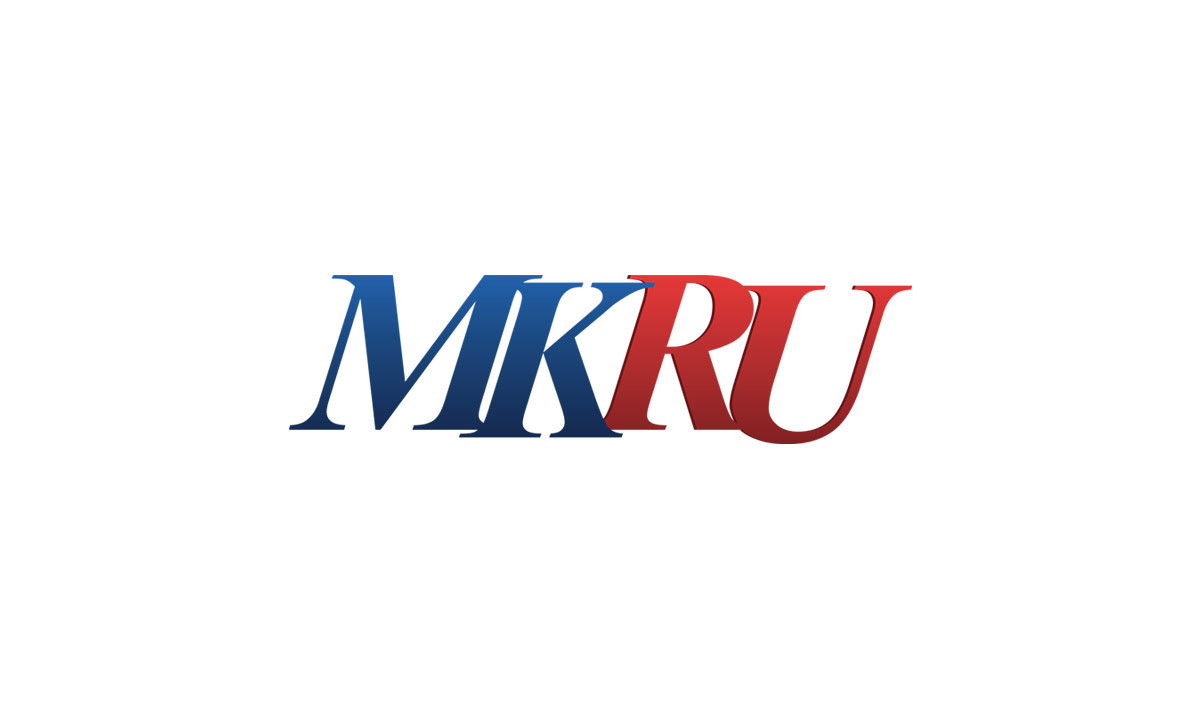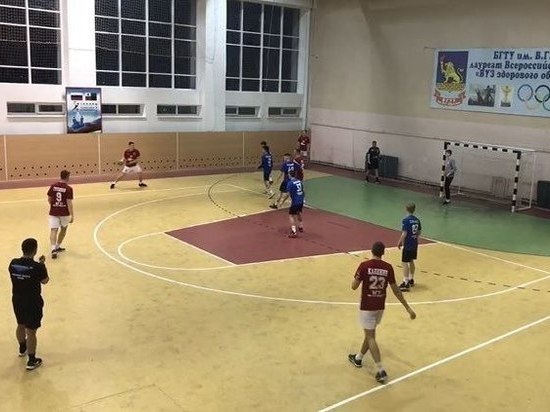 In Belgorod, on March 17, the next match of the national handball championship among teams of the Major League ended, in which the local Tekhnolog-Spartak hosted guests from Astrakhan - Dynamo-SShOR. The meeting with the outsider of the tournament turned out to be simple for the Belgorod team.
In the first half, the home team had a six-goal advantage, winning the segment with a score of 24:18, and in the second half, the advantage of the Belgorod team became double-digit. The final siren recorded the victory of Sergei Kramskoy's wards with an almost two-fold advantage - 50 to 26.
On Saturday, March 18, the teams will play a rematch.