Belgorod football players will start the spring segment of the season in Moscow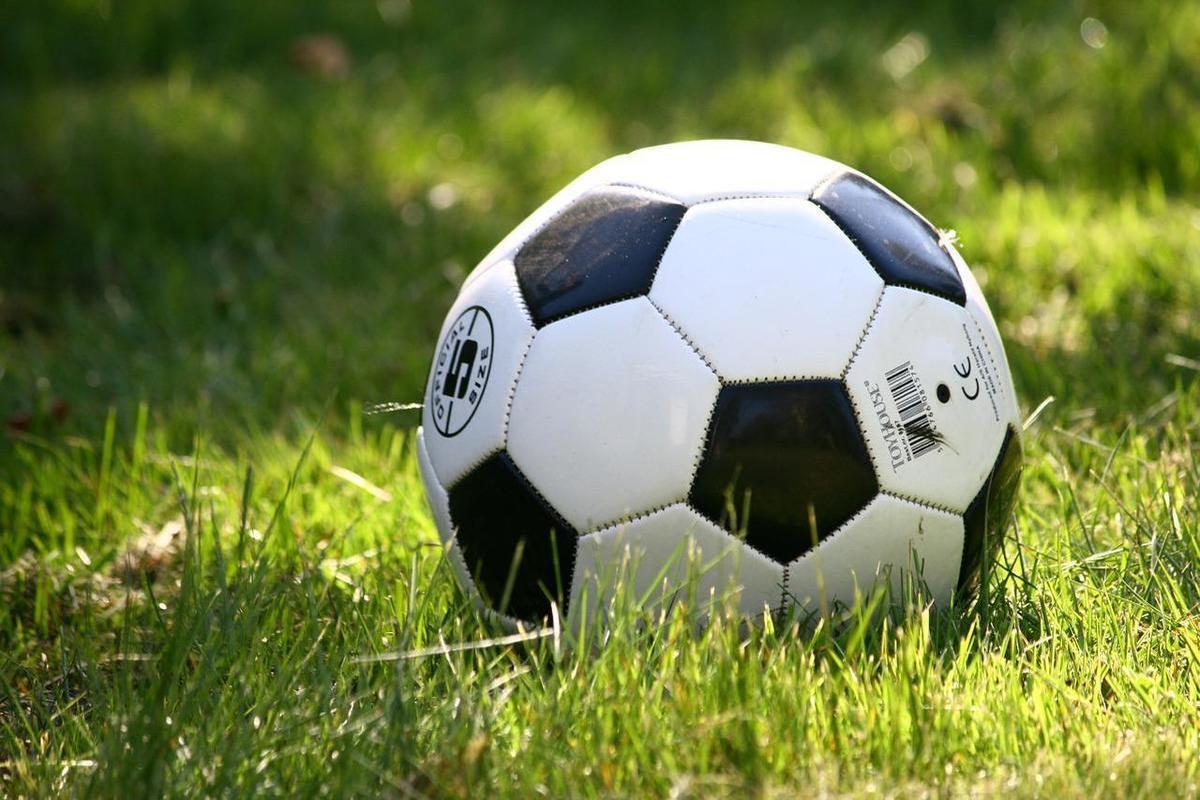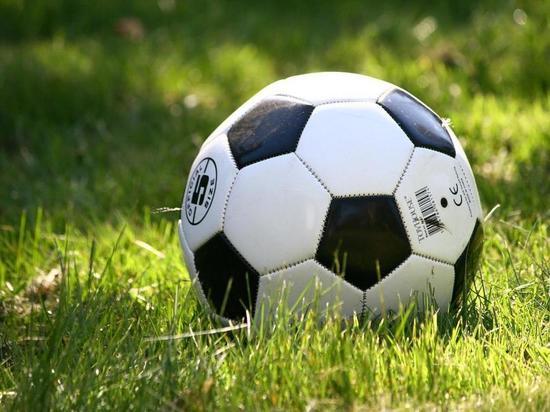 The draw for the matches of Group 3 "A" of the Second Football League took place, in which Salyut Belgorod takes part. The "Pomegranate Blacks" will play the first match of the spring part of the tournament in the second league on April 2 in Moscow against the team "Rodina-2".
A week later, the Belgorod team will test the Ryazan team on the home field. And in early May, they will have a black earth derby with their principal rival - Avangard Kursk.
Note that it is also possible to transfer matches and exchange circles by mutual agreement of the clubs.