Belgorod authorities explained the appearance of Zelensky's appeal on TV by replacing the signal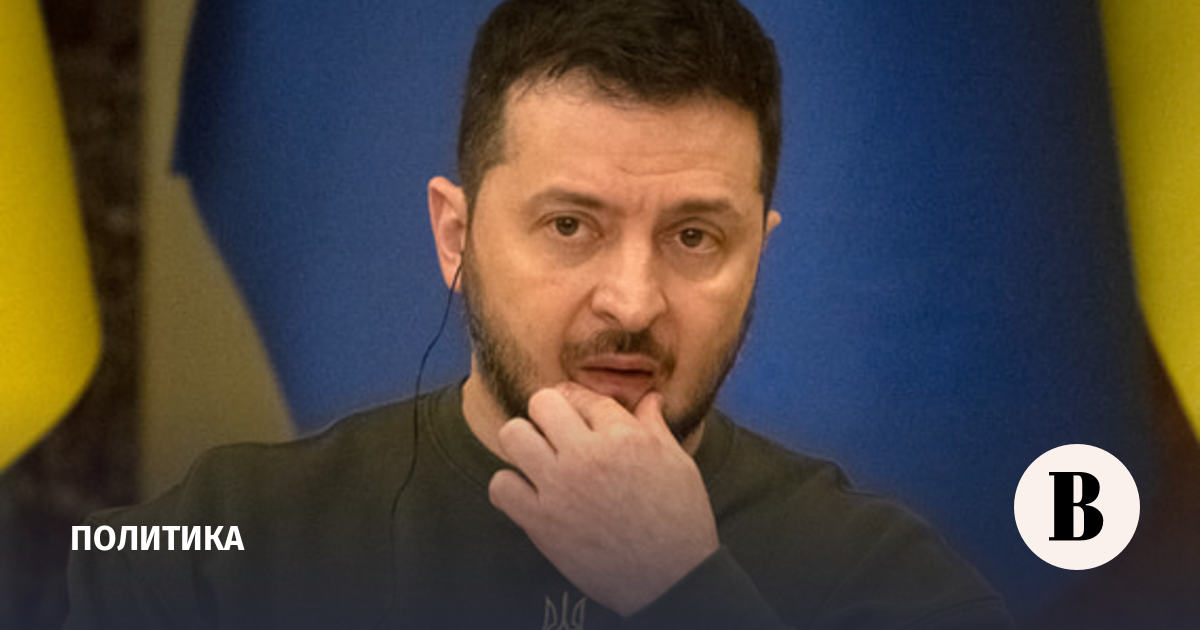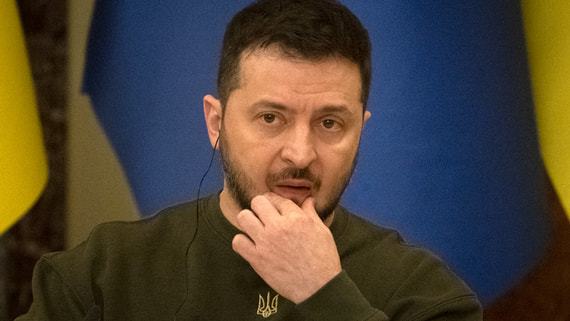 The appearance on television of the address of the President of Ukraine Volodymyr Zelensky in the Belgorod region occurred due to unauthorized signal replacement, the press service of the regional government reports.
"Today, January 25, there was an unauthorized replacement of the TV signal from the satellite with the broadcasting area of ​​the Moscow time zone, the actions of the operational duty officers made the switch to receive the signal from the backup satellite, and the broadcast of the TV signal went on as usual. The reasons are being established, "the message says.
On the broadcast of Zelensky's appeal on federal channels in the region earlier informed Telegram channel "Rise". According to Belgorod residents, the broadcast was conducted "on all channels."
Advisor to the head of Crimea Oleg Kryuchkov in his Telegram channel declaredthat Ukrainian hackers are responsible for the hack. At the same time, he added that most of the consequences of hacking were eliminated.
In 2022, the number of cyber attacks on the public sector in Russia increased by 2-3 times compared to 2021, Vedomosti reported earlier. In connection with the political situation, the so-called hacktivists were added to the hackers, who were massively recruited in social networks and Telegram channels, experts noted. Their activity was directed mainly at state institutions and significantly increased the number of attacks. The main vectors were DDoS and web attacks on public resources of government agencies, Pavlov added. The goal of the attackers is to create additional tension in society.