Belarusian singer Koldun got a charming Muscovite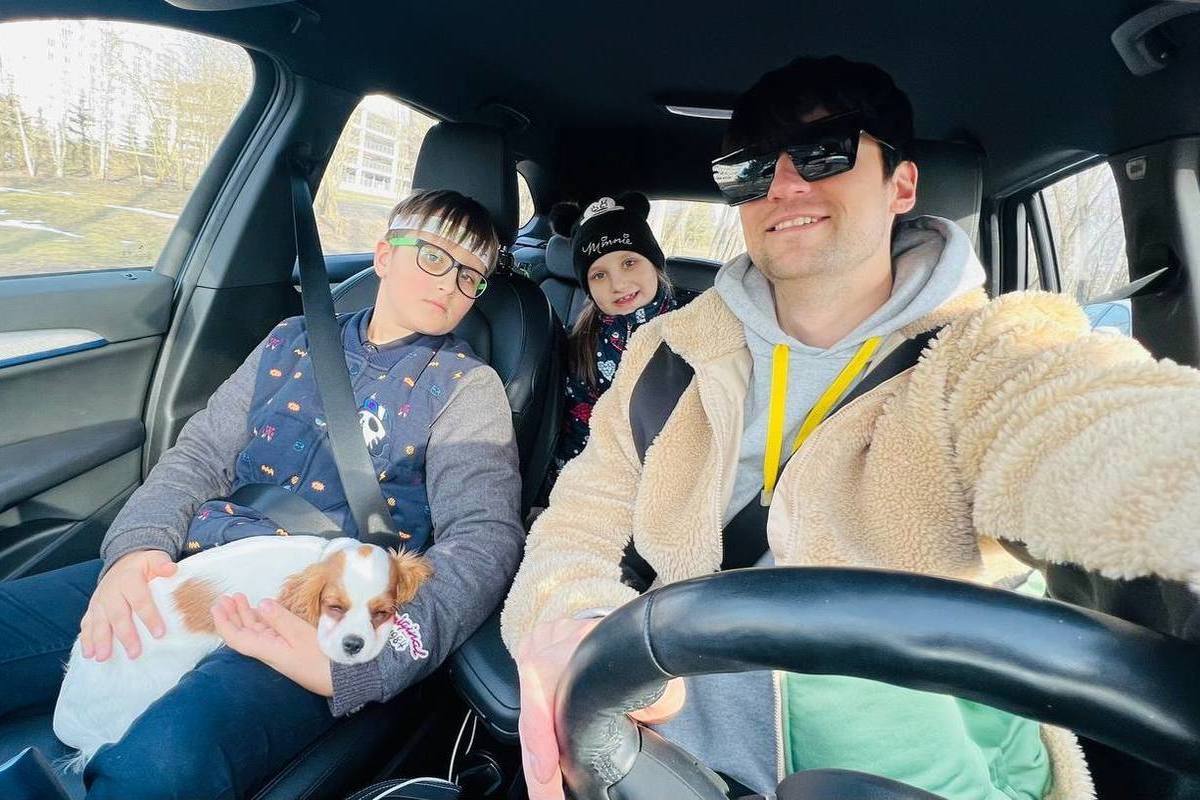 In the family of the artist Dmitry Koldun replenishment happened: he got a new dog and gave her an unusual nickname Iva. This is the second pet in the star family. Dmitry shared the details with Moskovsky Komsomolets
"All the dogs that are in our family are from Russia. Our first dog was a Labrador that lived with us for 9 years. She came from Zelenograd. We recently got a new pet. This is a Cavalier King Charles Spaniel. She is also from Russia, only a Muscovite, - said Koldun. - My wife Vika insisted on buying our pet, and I am very glad that such a companion has appeared in the family.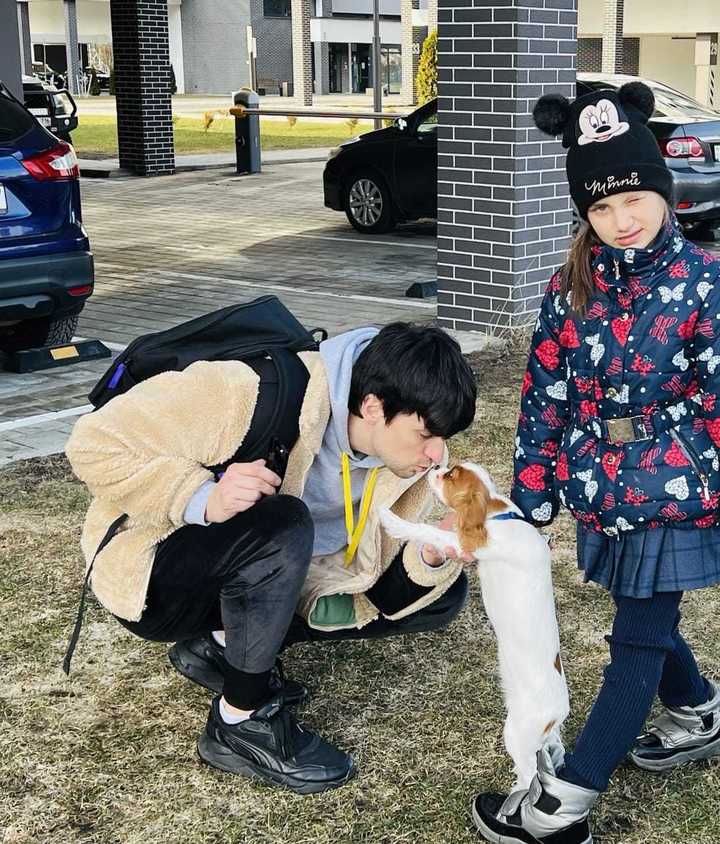 Of course, this is not a guard, not a guard dog, you can hardly go hunting with it, but you can count on love and affection at any time, even the most difficult. Therefore, I wish everyone mutual love.
The son and daughter of Dmitry were happy to meet a new pet and promised to walk and train the dog.