Belarusian court sentenced ex-heads of the website tut.by to 12 years in prison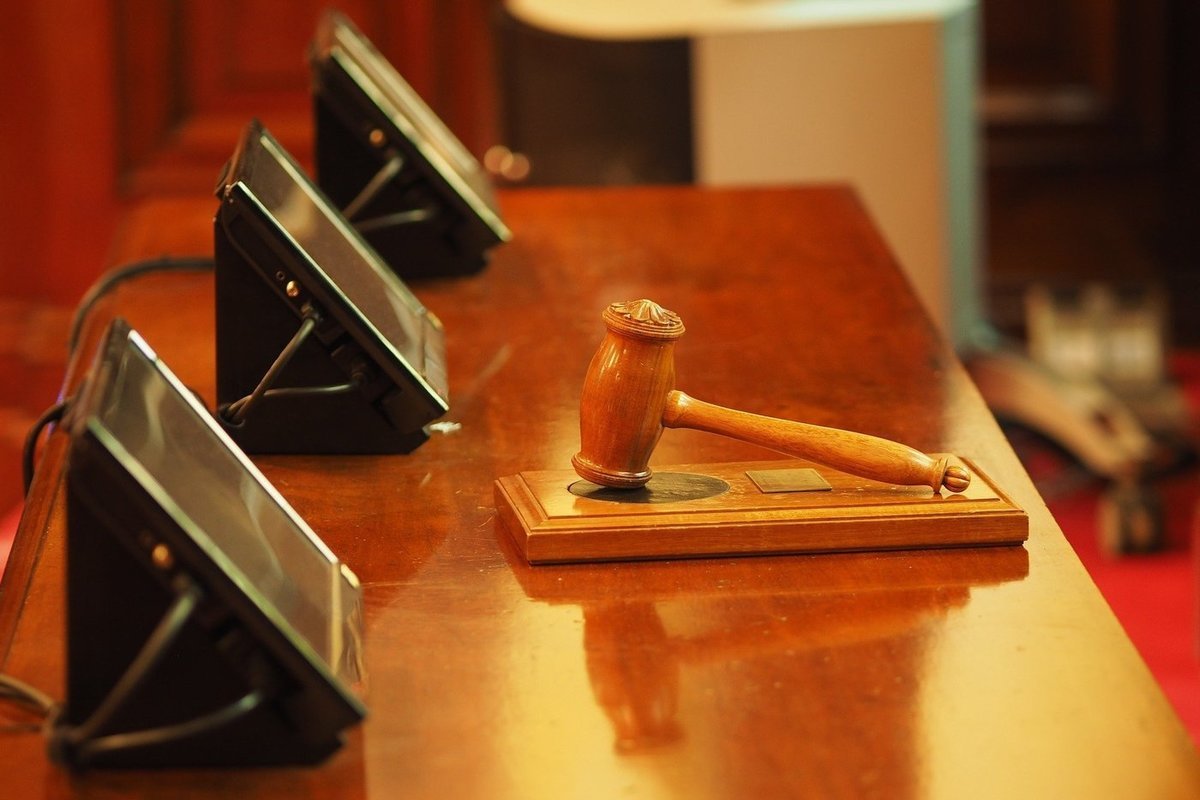 The Minsk City Court sentenced Marina Zolotova, editor-in-chief of the Belarusian portal tut.by, and Lyudmila Chekina, general director, to 12 years in prison. This is reported by journalists from the courtroom.
Zolotova was found guilty of distributing materials calling for the seizure of state power, forcibly changing the constitutional order, provoking social hostility and discord. Chekina was convicted under the same articles, as well as under an article for tax evasion.
"Based on the totality of crimes, by partial addition of punishments, Chekina will finally be sentenced to imprisonment for a term of 12 years with serving in a correctional colony under general regime conditions," judge Valentina Zenkevich said.
Zolotova was sentenced to a similar punishment. Chekina will also have to pay a fine of 37 thousand Belarusian rubles (almost a million Russian rubles).