Belarus demanded from Estonia to reduce the staff of the embassy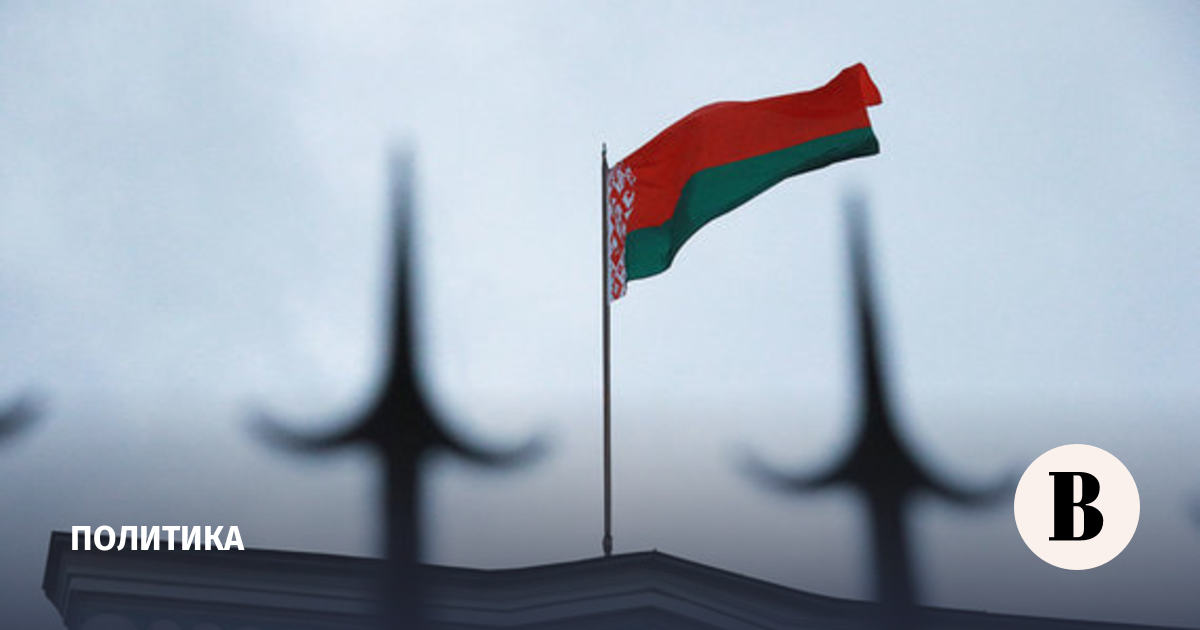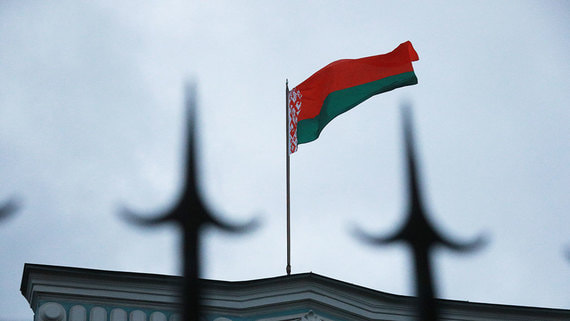 Belarus decided to reduce the number of employees of the Estonian embassy in the country, reported at the Ministry of Foreign Affairs (MFA) of the Republic.
Triin Hiesalu, charge d'affaires of Estonia in the Republic, was summoned to the Ministry of Foreign Affairs. The department said that they regard the actions of the Estonian leadership "as provocations against the sovereignty and independence of our country." "Respect for these principles, as well as non-interference in each other's internal affairs, is the basic basis for normal bilateral relations between any states. Therefore, their obvious violation by the leadership of the Republic of Estonia in relation to the Republic of Belarus cannot remain without a corresponding reaction," the Foreign Ministry said.
From October 1, the number of diplomatic staff will be reduced to two people - one employee of the consular department and one administrative and technical.
The Foreign Ministry stated that the presence of the Belarusian side in Estonia would be similarly reduced. The Belarusian ambassador was summoned to Minsk for consultations.
In December 2021, Belarusian Foreign Minister Vladimir Makei informedthat Minsk will significantly reduce its diplomatic presence in the countries of Western Europe and increase it in the CIS, China and India. Then he noted that the number of diplomatic personnel would be reduced, and not the number of foreign missions.
Relations between Belarus and the EU deteriorated significantly after the next presidential elections in 2020 and mass protests after them. Western countries do not consider President Alexander Lukashenko a legitimate head of state, as a result of which the EU has put into effect five packages of sanctions against Belarusian officials and a number of companies. The United States, Canada and the United Kingdom also imposed their sanctions against Belarus.