Baza: film critic Anton Dolin applied for Israeli citizenship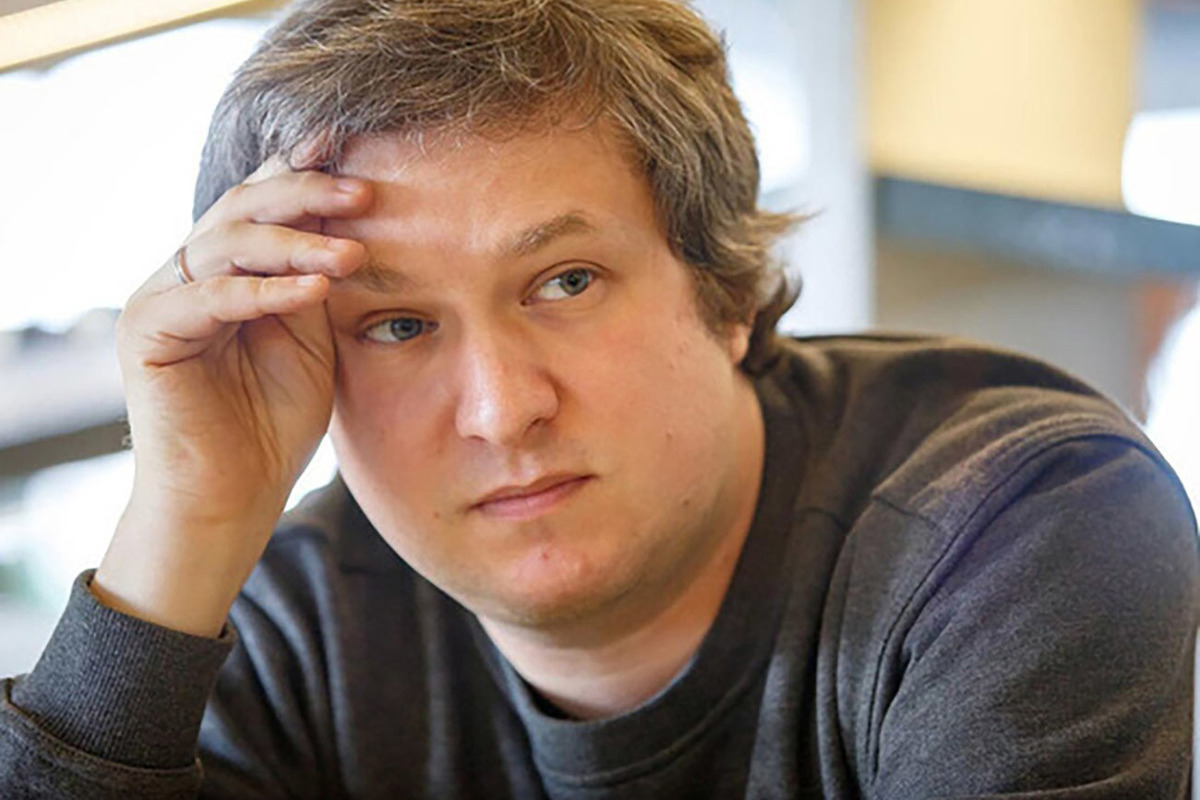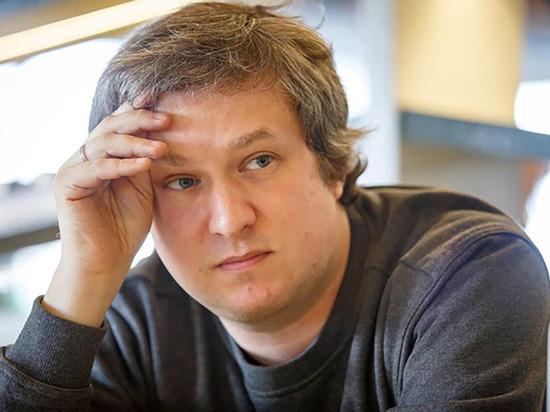 Telegram channel Baza with links to sources informsthat the Russian film critic Anton Dolin, previously entered in the register foreign agentsapplied for Israeli citizenship.
It is alleged that Dolin has already been interviewed by the Israeli organization, which establishes the right to the status of a repatriate, which is considered the second stage in obtaining citizenship. Next, the applicant will have to receive an appointment at the Ministry of Aliya and Integration, which will register him as a new repatriate and issue a certificate.
Baza points out that Dolin declined to comment on this information.