Baza: Ella Pamfilova hospitalized in Moscow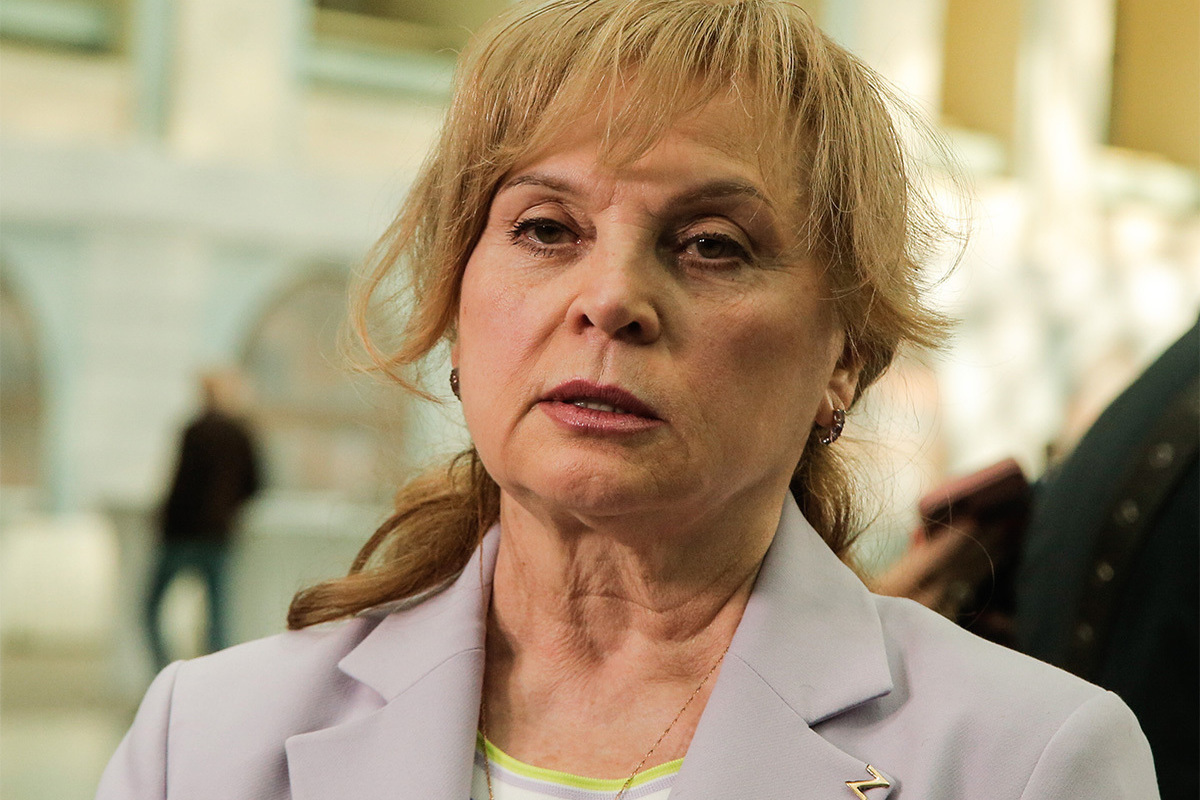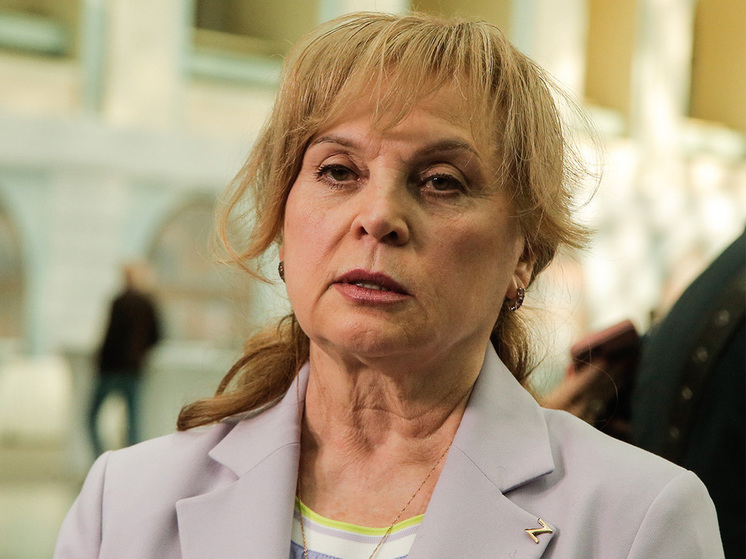 The head of the CEC Pamfilova was hospitalized due to problems with her voice, Baza reports.
The telegram channel Baza reports that Ella Pamfilova, chairwoman of the Central Election Commission of the Russian Federation, was "urgently hospitalized" in Moscow.
"The chairman of the CEC lost his voice," - ironic channel.
According to Baza sources, recently Pamfilova already went to the doctors with a severe sore throat, she was prescribed outpatient treatment, but it did not help. As a result, it was allegedly decided to admit the patient to the hospital on May 24. The channel notes that Pamfilova is now almost unable to speak, but there is no threat to her life.
Last week, Pamfilova unveiled a new logo for the Single Voting Day, which will take place in September. She explained that in the picture there is both "the familiar check mark, and letter V in the colors of the Russian flag", which is a symbol of "support for our soldiers who are fighting for Russia".
Read also: "Pamfilova put on a Z brooch for a meeting with Putin"