Banner with a sledgehammer appeared on the building of the plant in Nizhny Novgorod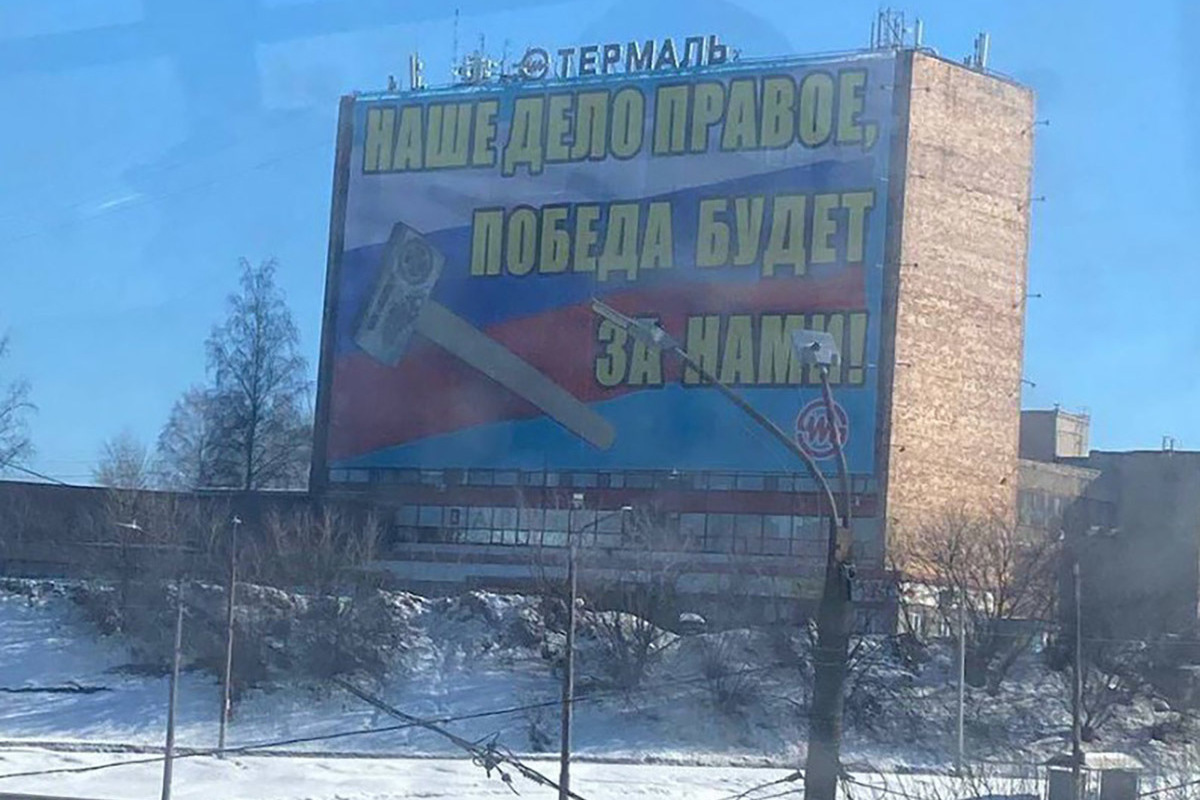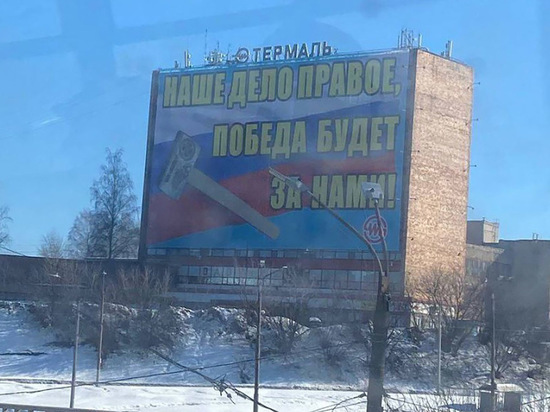 Residents of Nizhny Novgorod have noticed that a new patriotic banner has appeared on the building of a local plant that produces electrothermal equipment. A sledgehammer is depicted on a huge cloth, the text reads: "Our cause is just, victory will be ours!"
Plant Director Vladimir Bulanov declared I will "rise" that this is his personal initiative, "because this is his factory." He also stated that with the help of this banner he wanted to support the Wagner PMC.
"A sledgehammer is a symbol. I think they fight more effectively," the director said.
He added that he wants to help PMCs with the fact that "the guys who give their lives there, in cemeteries, are buried, like everyone else - with honors."
According to social media reports, this is not the first patriotic poster on the factory building. Previously placed, including the symbols Z and V.