Azaliya Amineva from Ufa won the first fight at the World Boxing Championship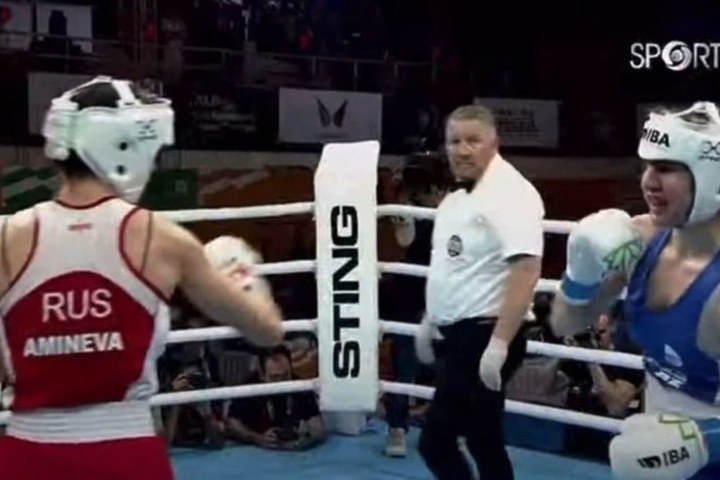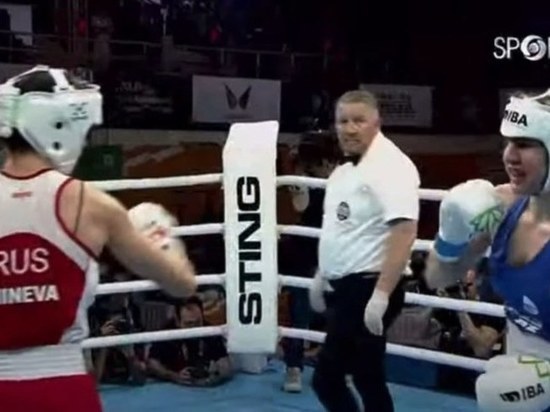 Today, March 18, in the Indian New Delhi, the pupil of the Bashkir boxing Azaliya Amineva started at the world championship. She won her first fight, defeating an opponent from Belarus.
- The first fight is always exciting, - Azalea commented on her victory. - There was fear. It was necessary to feel the opponent and the atmosphere of the competition. In the future, it will be easier in terms of emotions, but in terms of opponents it will be more difficult. With each battle, the weakest fly out, the strong remain. It's getting harder to fight for your place here.