Avito announced the launch of a service for authenticating branded clothing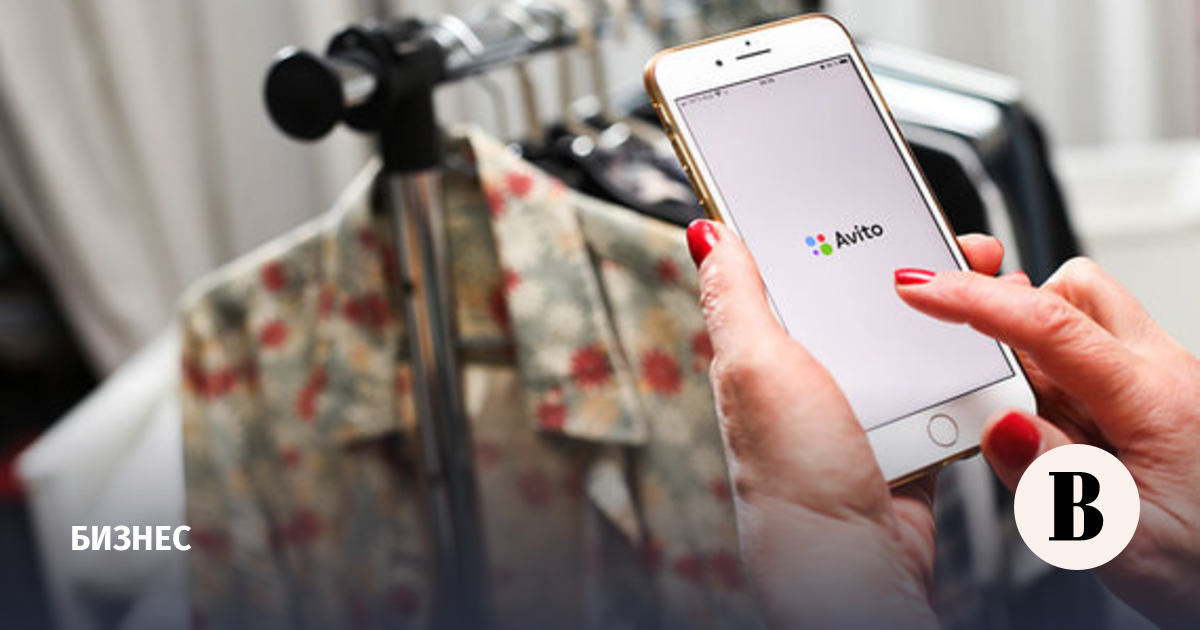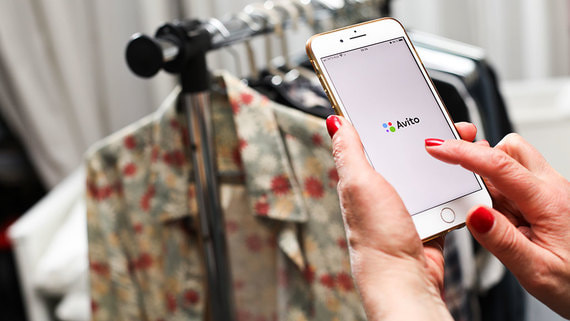 Ad placement service «Avito" in test mode, launches a service that will be able to determine the authenticity of branded clothing put up for sale from a photograph. This was reported by the press service of the company.
To evaluate things, the service will involve professional experts who will analyze the goods according to a series of photos taken according to special requirements. Each product will be analyzed by two to four specialists. It is noted that one of the international leaders in the market for checking fashion products is responsible for authentication.
After successfully passing the test, each product will receive a special designation "Original", it will also be possible to find genuine branded items using a separate filter of the same name.
AT "Avito" clarified that the check is provided for all categories of clothing, except for children's. At the request of the seller, the experts are ready to check the item costing from 3,000 to 150,000 rubles online. both from the mass market and from the luxury segment.
During the testing period, the function will be free, later sellers will have to pay for the service. The press service did not name the cost of the service. The service is already available to some of the verified sellers with a high rating, the press service noted. Authentication takes 24 hours.
In October 2022 Avito launched a similar service for checking the authenticity of shoes and accessories. The verification method is the same: each product is analyzed online by two to four experts, after authentication, the ad will receive a special sign - "Original". The cost of the function ranges from 349 to 499 rubles. depending on the product category.