Aviation of Russia and NATO met near Estonia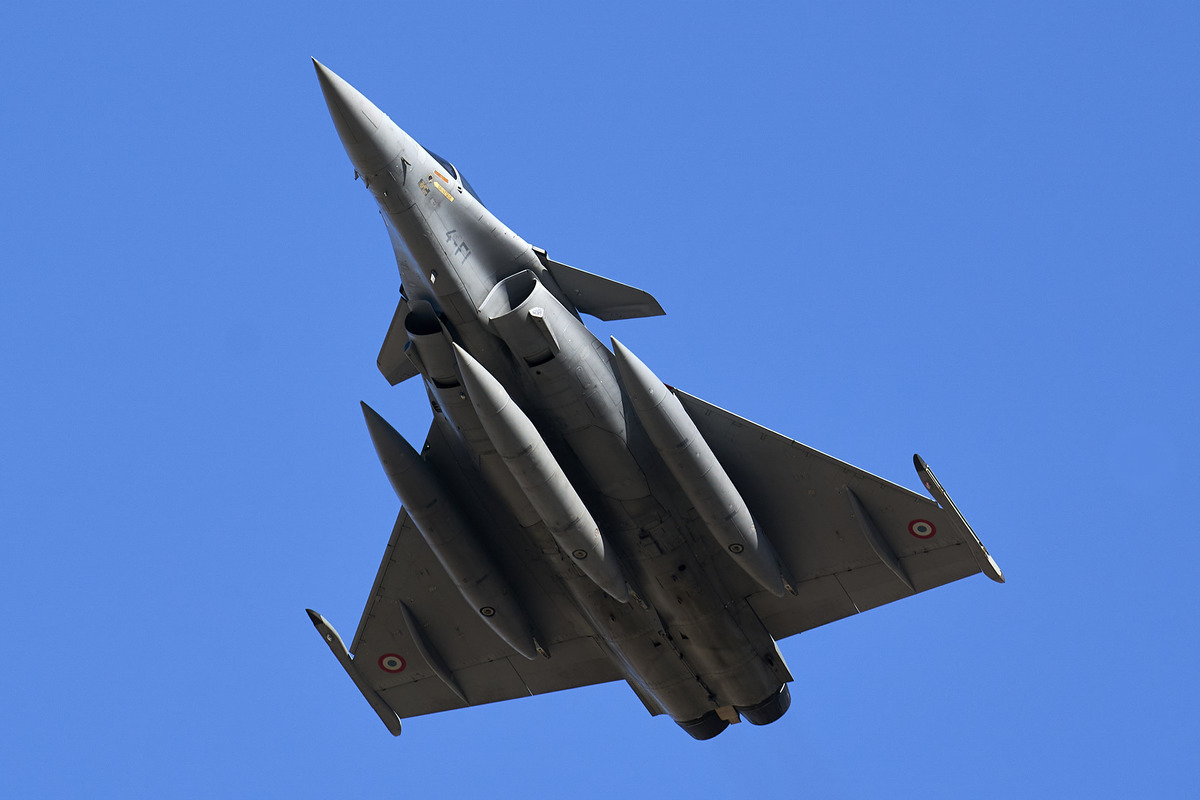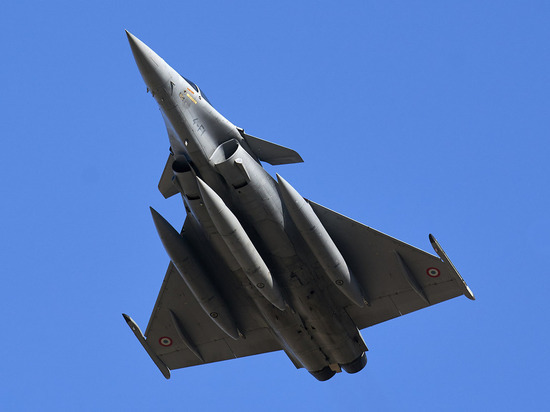 Aircraft of the Russian and NATO Aerospace Forces met over neutral waters near Estonian airspace, TASS reports citing a statement by the British Air Force.
On March 17, two Eurofighter Typhoons reportedly escorted Russian Tu-134s, An-12s and two Su-27 fighters. NATO aviation was represented by British and German air forces
The Russian Defense Ministry has repeatedly stated that Russian aviation flights to the Kaliningrad region and back are carried out only over neutral waters and exclusively in accordance with international rules for the use of airspace.