Averbukh said that Kostomarov is conscious and ready to fight for life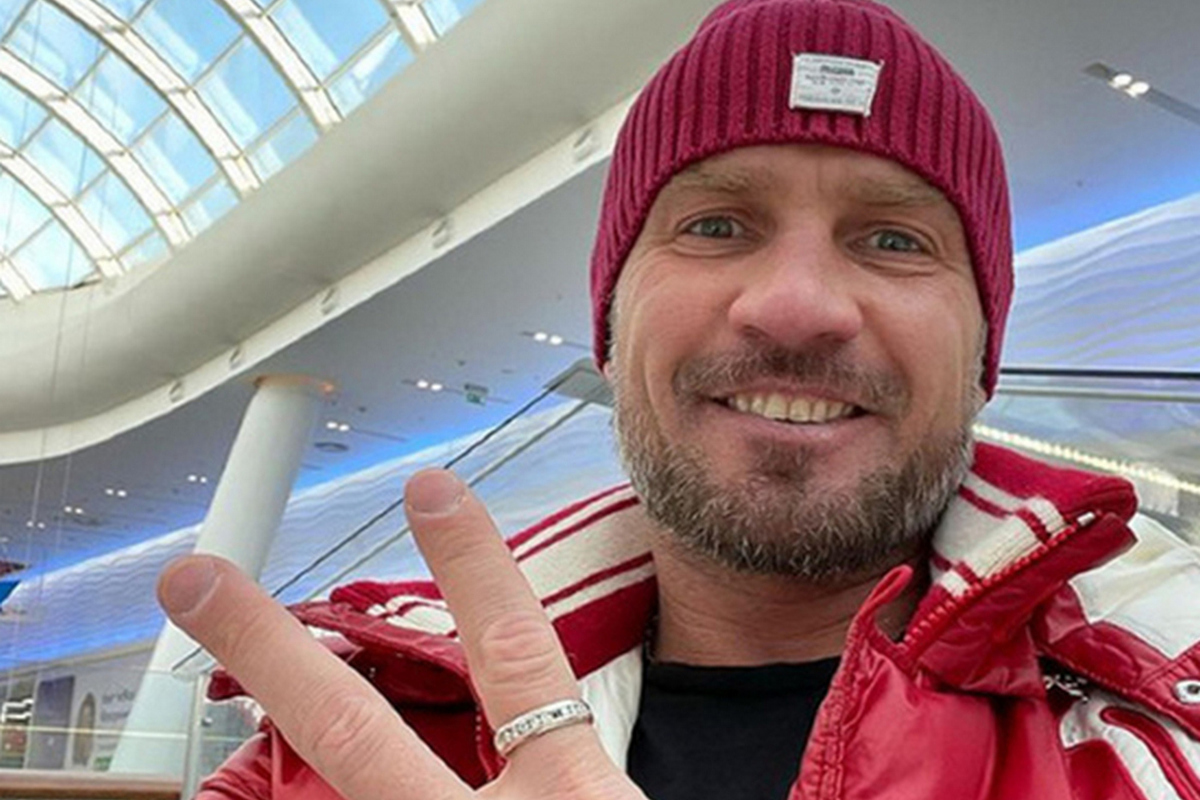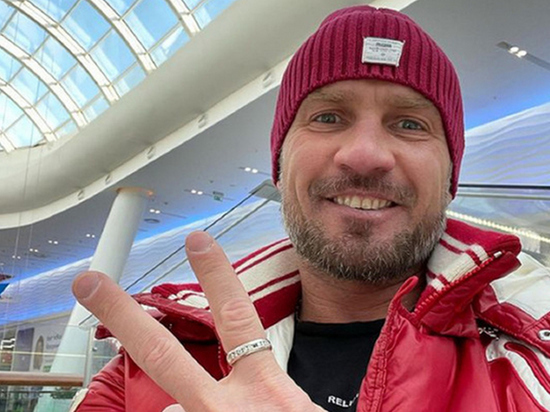 According to choreographer Ilya Averbukh, 2006 Winter Olympic champion Roman Kostomarov understands the difficulty of his position and is ready to fight for his life. "Roma is fully conscious, he understands everything and is ready to fight and move forward. We will do everything possible to help him return to the ice and live a full life," Averbukh said in an interview with Izvestia.
The choreographer also emphasized that the Kostomarov family needs all-round support and prayers in such a difficult situation.
Recall that Roman Kostomarov was hospitalized on January 10 with a diagnosis of pneumonia, after which he suffered a stroke and developed necrosis. According to information received from RIA Novosti sources, the athlete had to undergo amputation of part of his leg and several fingers on his hands.
According to information received from the source of "MK", ​​on Friday, March 19, it was confirmed that both shins and the hand of one of the hands of Roman Kostomarov were amputated. However, on March 19, information appeared about a significant improvement in the health of the skater, who began to breathe on his own without the use of auxiliary equipment.