Avangard lost in Moscow to Dynamo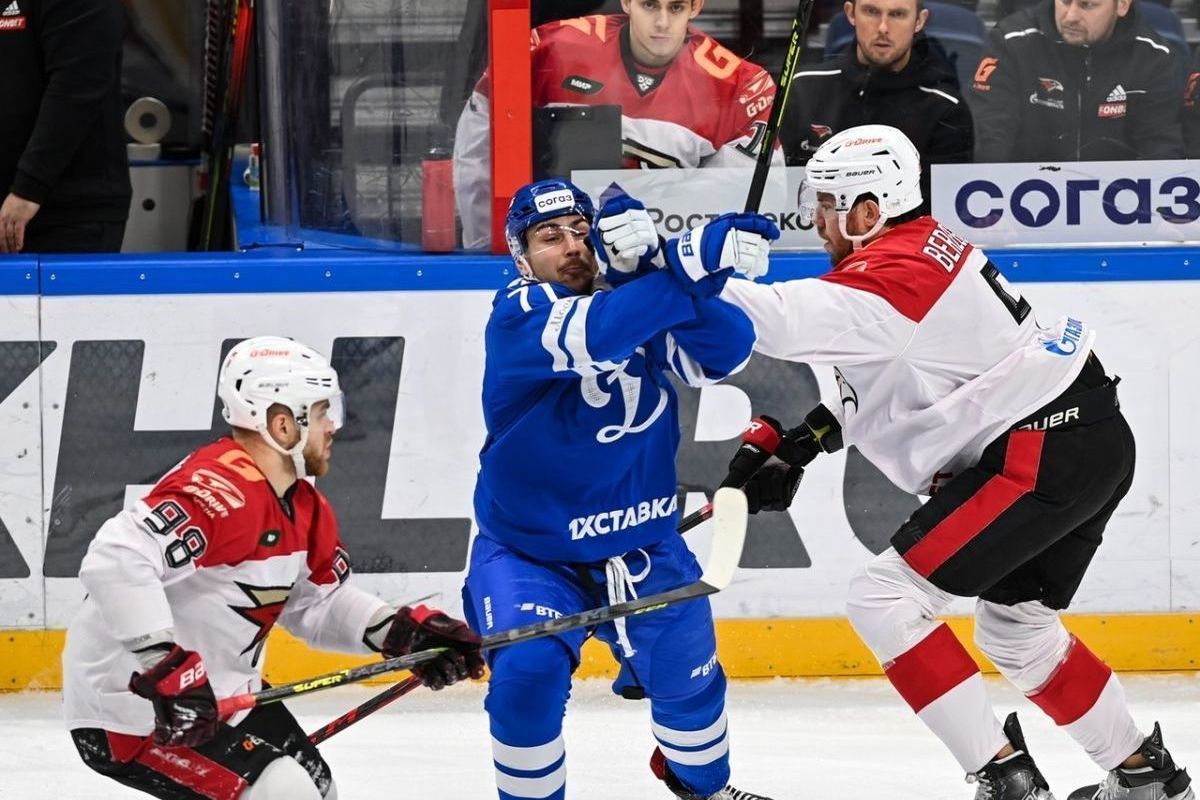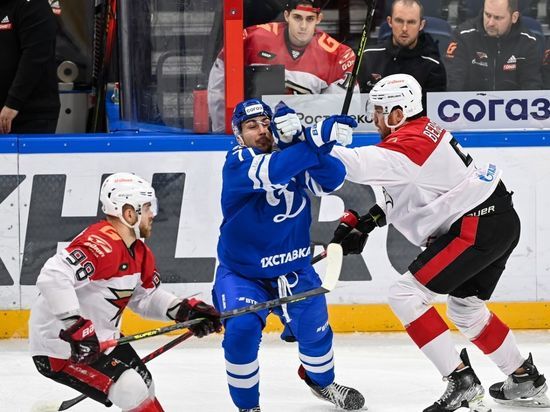 On Tuesday, September 27, Omsk hockey players played a match of the KHL championship with the local Dynamo and lost 1:4. Their only goal was scored by Aleksey Bereglazov. And the opponent's hat-three was made by forward Maxim Sushko.
On Tuesday, September 27, Avangard in the KHL played Dynamo Moscow on the road and lost 1:4. According to the results of the first period, the opponents kept the score 0:0. But at the start of the second for the Muscovites, Kudryavtsev scored in the 24th minute. Only in the 33rd minute of the meeting, for the first time in a period, the guests were able to throw on target against the background of the fact that the hosts had a territorial advantage.
In the third period, Sergei Tolchinsky scored against the Siberians, but the goal was not counted: at the request of Dynamo, the judges watched a video replay and saw that Reed Boucher blocked the goalkeeper in that episode.
It cannot be said that such a decision of the Avangard referees demoralized, but in the end he did not throw more. For the hosts, forward Maxim Sushko scored a hat-trick before the end of regular time, including one goal into an empty net when the Omsk goalkeeper was taken off. 49th, 58th and 59th minutes - this was the countdown of this scoring achievement. Total 4:1 - victory for Dynamo.
Earlier we wrotethat Avangard beat Nizhnekamsk Neftekhimik.