Avangard in Omsk plays the second match of the series with Magnitogorsk: LIVE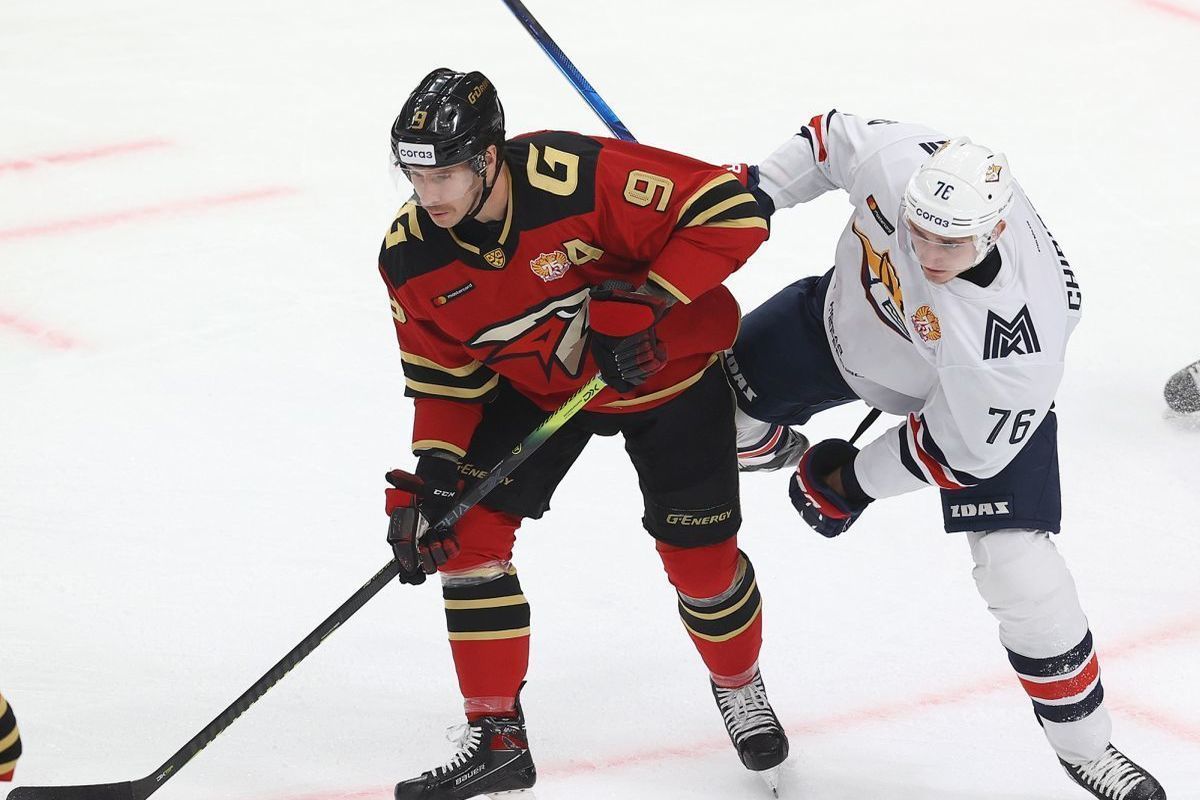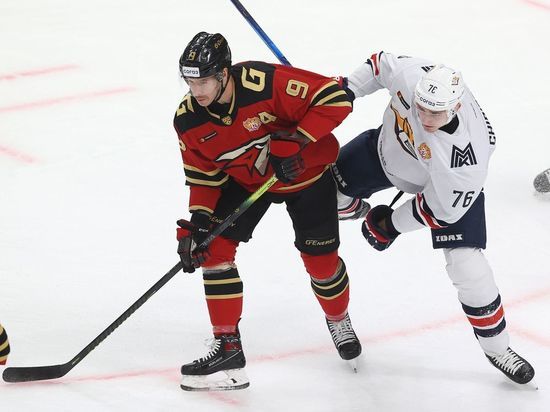 On March 19, Omsk hockey players play the second match of the playoff series against Metallurg at home. We'll be streaming the game!
On Sunday, March 19, HC "Avangard" plays at home the second match of the Gagarin Cup series against "Metallurg". We will be live streaming the meeting.
First period!
The teams started very carefully and even quietly. The Urals were able to carry out the first attack in the game. Goalkeeper Omsk Demchenko eliminated the threat.
The links have changed.
The fans sang the chant "Waiting for victory, Omsk Avangard"
15:40 until the end of the period - very hot at the gates of the guests, but everything worked out for them. There was Telegin's link on the ice.
15:11 - throw-in from the center of the field, it was won by the Urals. And quickly their attack in our zone was interrupted.
14:34 - GOAL!! -1:0! The author of the puck is Pavel Dedunov from the programs of Zharkov and Malykhin.
13:12 - attack "steelworkers" and a forced foul of our player. Reed Boucher received a 2 minute penalty. For the footboard.
Half a minute of a minority of Omsk killed without problems. Wouldn't jinx it...
Our player almost failed to break through one to zero.
11:26 - Demchenko's save! Didn't catch the puck, but hit it well.
The teams are already equal!
8:55 - commercial break.
8:10 - our young player Timofey Davydov lost his club when leaving the attack.
7:50 - removal from the guests. Delay with a club - Akolzin.
For more than half a minute, the Omsk team failed to make a throw, but later ....
6:49 - GOAL!! 2:0!! Throw from an angle close to 90 degrees - Broadhurst! Knight passed him.