Auto expert Lysakov criticized the idea of ​​presenting a military ID when obtaining rights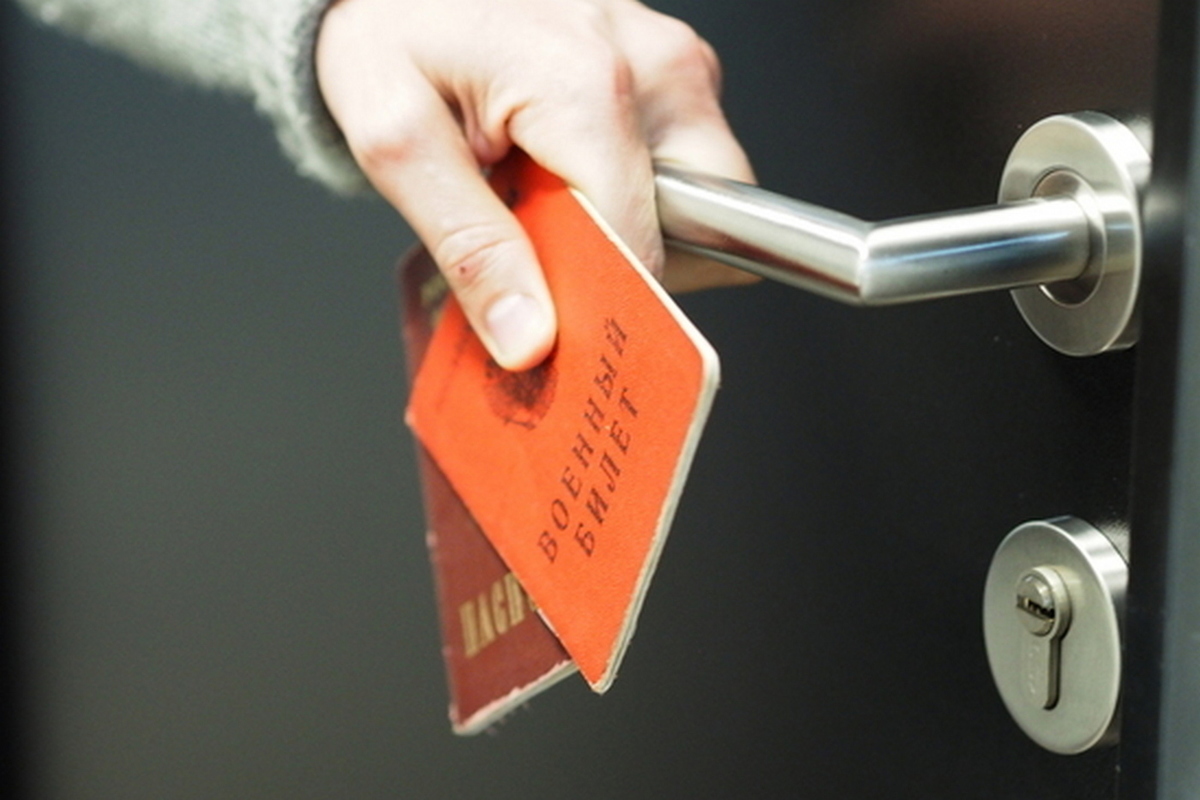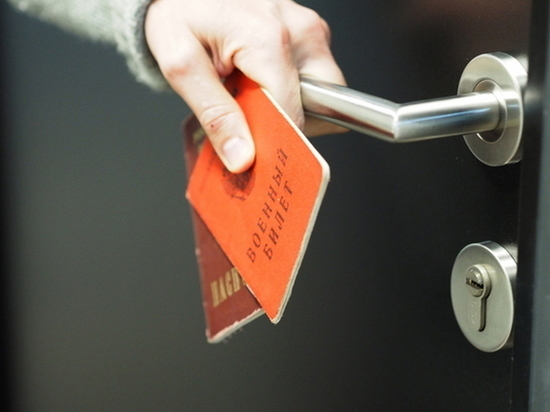 Auto expert Vyacheslav Lysakov commented on the message that the Legislative Assembly of the Kaluga Region submitted to the State Duma a bill on presenting a military ID when obtaining a driver's license, obtaining a license for a weapon and registering at the place of residence or stay.
"This is an excessive requirement," said an expert in interview NSN. According to him, all the personal data of a person will be sewn into the driver's license. And if we are talking about the seizure of vehicles from citizens for mobilization purposes, then the presence of a driver's license does not mean that a person is the owner of the car.
In addition, Lysakov said, the traffic police base is already unstable, it will be overloaded if it is also connected to the Ministry of Defense.
"It is unlikely that the Ministry of Internal Affairs will want to take on such additional burdens. No one will agree to this, the budget has already been approved, it's just a shot in the air," Lysakov added.
At the same time, the expert noted that he does not see a corruption mechanism in this initiative.