Athletes from the Arctic became winners of the All-Russian wushu competitions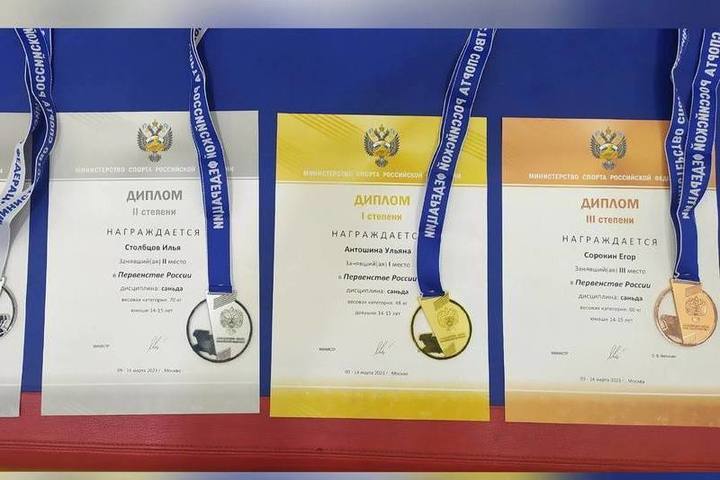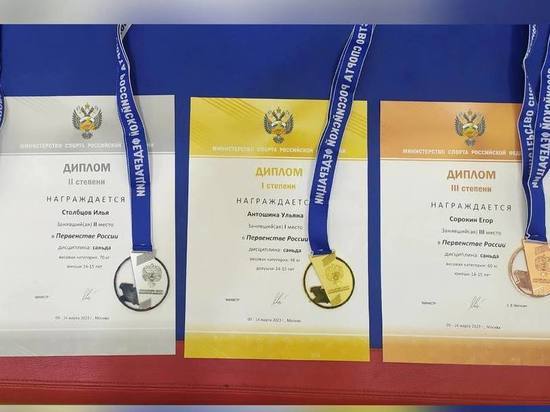 The best athletes of the country gathered in Moscow for the All-Russian wushu competitions. Fighters from the Murmansk region did not remain without medals.
On Saturday, March 18, the press service of the government of the Murmansk region reported on the results of the recent all-Russian wushu competitions, in which polar athletes took part.
So, in the Moscow Palace of Sports, about 700 fighters from all over Russia fought for the title of the strongest, they had to demonstrate their professionalism in the disciplines of wushu-taolu (sports wushu) and wushu-sanda (full contact fights on the platform).
Athletes from the Murmansk region showed themselves worthy in the competition. Uliana Antoshina from Monchegorsk was able to win all four of her fights. Ilya Stolbtsov from Gadzhiyevo received a silver medal after losing the final due to injury.
Tatyana Soina from Murmansk was awarded a silver medal, and Yegor Sorokin, a fighter from Monchegorsk, received a bronze medal.
Recall, earlier "MK in Murmansk" toldthat skaters from the Murmansk region show good results at the Polar Olympics.