Athletes from Serpukhov successfully performed at the Championship of the Tula region in karate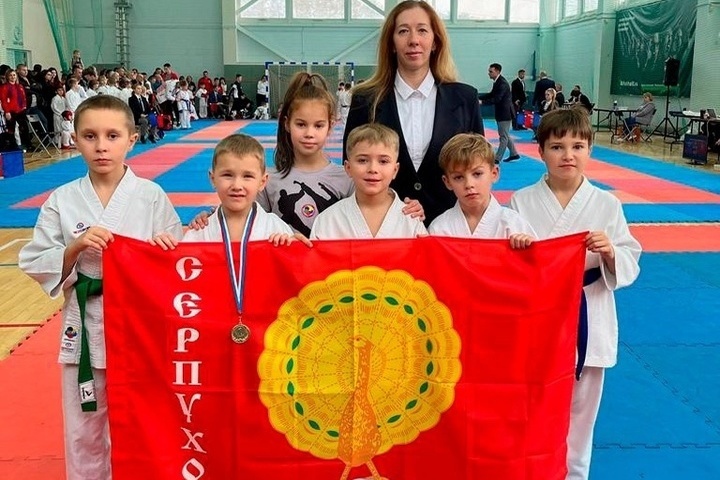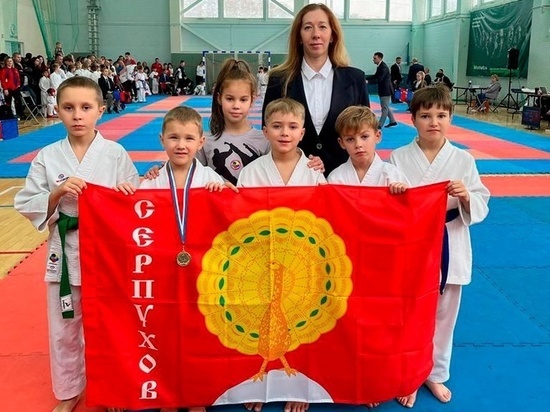 In the city of Novomoskovsk on November 19, the Open Championship of the Tula Region in karate was held. Athletes from the urban district of Serpukhov took part in the competition.
As a result of the performances, the Serpukhovites won four medals: gold - Matvey Marakulin, Polina Serzhantova (Nadezhda Sports Palace); silver - Kirill Sapronov (Nadezhda Sports Palace), Artyom Marakulin (Zubryonok sports school).
Karatekas train under the guidance of Maria Trofimenko.
In total, 430 athletes from the Oryol, Kaluga, Moscow, Ryazan and Tula regions took part in the tournament.
Recall: powerlifter from Serpukhov won in international competitions.